Cheerleader In Wheelchair Allegedly Banned From Football Field, Wheels Might 'Damage' Turf
KEY POINTS
The school allegedly said the cheerleader's wheelchair migh "damage" the turf
The cheerleader suffers from Osteogenesis Imperfecta Type 5, a rare bone disorder
The Independence School District superintendent denied the family's claims
A Missouri high school allegedly barred one of its cheerleaders from participating in athletic activities on the football field because of her wheelchair.
Lacy Kiper was born with a rare genetic bone disorder called "Osteogenesis Imperfecta Type 5" and moves around in a wheelchair. According to the 18-year-old cheerleader, the athletic department at Truman High School in Independence, MO, told her that she couldn't join her team on the field because her wheelchair might "damage" the turf.
Charles Kiper, Lacy's dad believes the turf damage claim was only used as an excuse to exclude his daughter from being involved with school activities.
"It's definitely been very challenging to find someplace to feel involved because, for the most part, I've only ever been the only wheelchair user in my school," Lacy told Fox8.
Charles said that he had told the school's faculty he is willing to put mats on the ground if they require just so his daughter can join the cheering squad.
"I told the school I would put her on the mats if they want. I'll be there for every game if they want. I'll be sure that she's got someone to assist her in any way to be a part of this team. And they have pretty much turned me down on most everything," Charles told the outlet.
Lacy noted that the school has also barred her from joining the squad in the basketball gym.
"Even for the basketball gym, they said no. And I was like 'That's a floor that I go on all the time,'" she added.
The Independence School District is already looking into the matter. However, Independence School District Superintendent Dr. Dale Herl has denied such claims, telling Fox4 that there is "absolutely no truth" to the Kipers' claims.
Lacy's rare condition affects one in 20,000 people, according to MedlinePlus. She is one of the estimated 25,000 to 50,000 Americans to suffer from the condition.
According to the National Institutes of Health, Osteogenesis Imperfecta Type 5 is characterized by the advanced fragility of the bones. People with this condition have very low bone mass making them susceptible to fractures.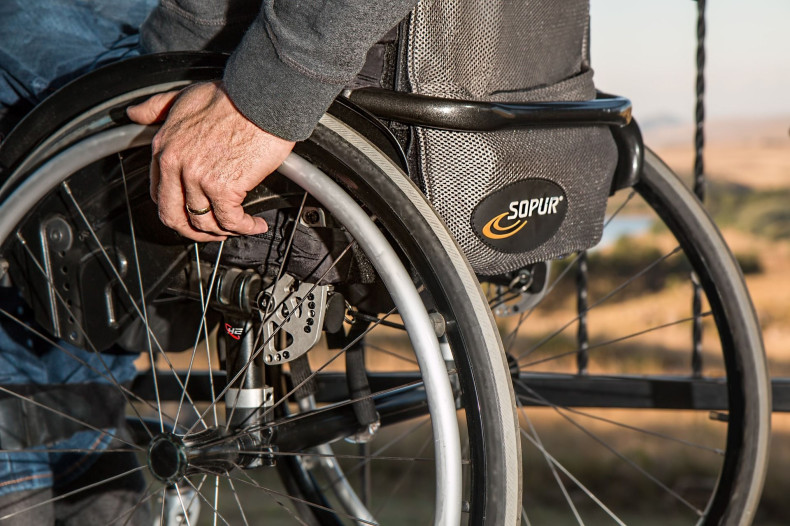 © Copyright IBTimes 2022. All rights reserved.