Chelsea Handler Reveals She 'Didn't Know' She Was Taking Ozempic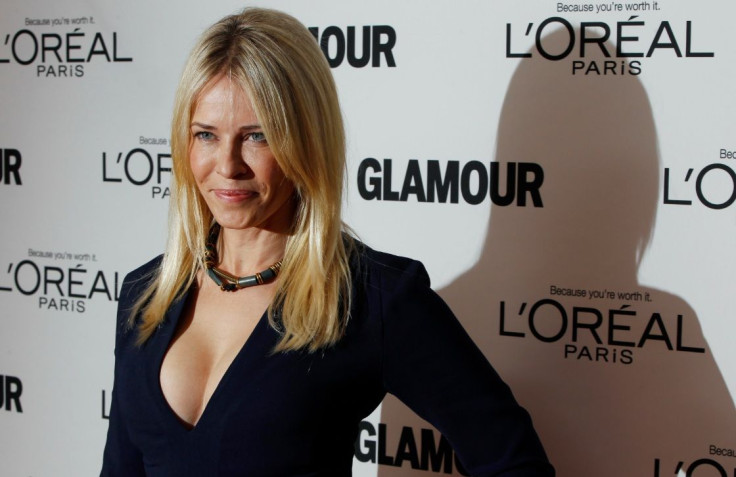 KEY POINTS
Chelsea Handler said her doctor handed her Ozempic in case she ever "wanted to lose 5 pounds"
The comedian claimed her doctor hands the medication out to "anybody"
Handler said she stopped taking it after learning it was not medically necessary for her to use it
Chelsea Handler claimed she didn't realize she was taking Ozempic after being prescribed it by a doctor.
Handler, 47, opened up about her experience with Ozempic, a type 2 diabetes medication that is being used for weight loss in Hollywood circles, during a chat with Alex Cooper on "Call Her Daddy."
The comedian claimed that her doctor handed her the drug in case she ever wanted to shed a few pounds but did not tell her it was Ozempic.
"So, my anti-aging doctor just hands it out to anybody," Handler was quoted by People as saying. "I didn't even know I was on it. She said, 'If you ever want to drop 5 pounds, this is good.'"
The outlet noted that Ozempic is not intended for people who just want to lose a few pounds. Dr. Ania Jastreboff, an obesity medicine physician scientist at Yale University, told People that the drug "works in the brain and shifts the person's fat mass set point." It has to be taken at a low dose at the beginning, and slowly increased over time.
Handler said she gave herself a dose after a vacation and didn't like how it made her feel.
"I came back from a vacation and I injected myself with it. I went to lunch with a girlfriend a few days later, and she was like, 'I'm not really eating anything. I'm so nauseous, I'm on Ozempic,'" she recalled on the podcast. "And I was like, 'I'm kind of nauseous too.' But I had just come back from Spain and was jet-lagged."
Handler then shared that her friend asked her if she was sure she wasn't on Ozempic.
When she told her pal she was just "on semaglutide," her friend explained, "That's Ozempic."
Handler said she immediately stopped using Ozempic after learning that it wasn't medically necessary for her to take it. She gave the remaining doses of the medication to her friends.
She called the "miracle" drug "too good to be true" and "irresponsible" to take.
"I'm not on it anymore. That's too irresponsible," Handler told Cooper. "I'm an irresponsible drug user, but I'm not gonna take a diabetic drug. I tried it, and I'm not gonna do that. That's not for me. That's not right for me."
Handler went on to say that she believes the Hollywood trend of using Ozempic is likely going to "backfire," adding, "Something bad is gonna happen."
Cooper also described the situation as "f--ked up," noting that many people who need Ozempic medically for diabetes treatment can no longer get it due to the shortage.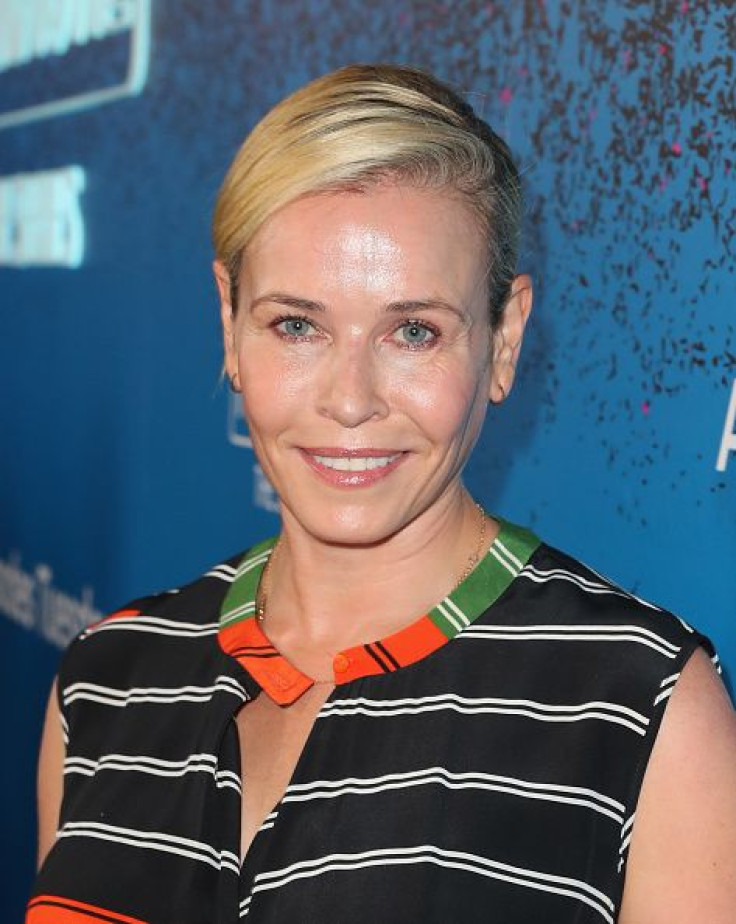 © Copyright IBTimes 2023. All rights reserved.