Cheyann Klus Update: Dental Records Helped Identify Illinois Woman's Body 5 Years After Disappearance
KEY POINTS
Cheyann Klus reportedly disappeared after she traveled to Chicago on the night of Dec. 1, 2017
She was last seen at her home in Downer's Grove
Her family reported her missing on Dec.12, 2017
The remains of a young Illinois woman who vanished five years back has been found and her body has been positively identified using dental records.
Cheyann Klus reportedly disappeared after she traveled to Chicago on the night of Dec. 1, 2017. She was last seen three days before that at her home in Downer's Grove, and her family reported her missing on Dec.12, Patch reported.
Investigators conducted a search for 22-year-old Klus with the help of the Missing Persons Network in the Mallard Lake area in Bloomingdale in 2018. But they could not find a trace of her at the time, reports said.
"The Sheriff's Office worked closely with the DuPage County Sheriff's Office and the FBI to successfully identify the remains of Cheyann Klus through dental records last week. The Sheriff's Office will continue to work with Chicago Police to investigate the circumstances of her death, but we are grateful to help bring some measure of closure to Klus' family," Cook County Sheriff's Office said in a statement Tuesday.
However, investigators did not reveal the circumstances surrounding Klus's death or how the remains were discovered.
Klus' sister, Mariah, confirmed in a Facebook post Monday that the remains were identified.
"While it was not the news we were hoping for, we have received confirmation from law enforcement that Cheyann's remains were found," Mariah wrote in the post.
"As her immediate family [father, sisters, brothers, nephews] in mourning, we ask for privacy as we grieve the unbearable loss of a daughter, sister, aunt, and a human being. We plan to hold a private memorial service for Cheyann amongst us, but we hope that everyone can find solace in knowing that she has been found and respectfully laid to rest," she added.
According to National Missing and Unidentified Systems, a database of missing persons, around 600,000 individuals go missing every year in the country, and 4,400 unidentified bodies are recovered each year. Currently, there are around 22,000 active missing cases and almost 14,000 active unidentified persons case records.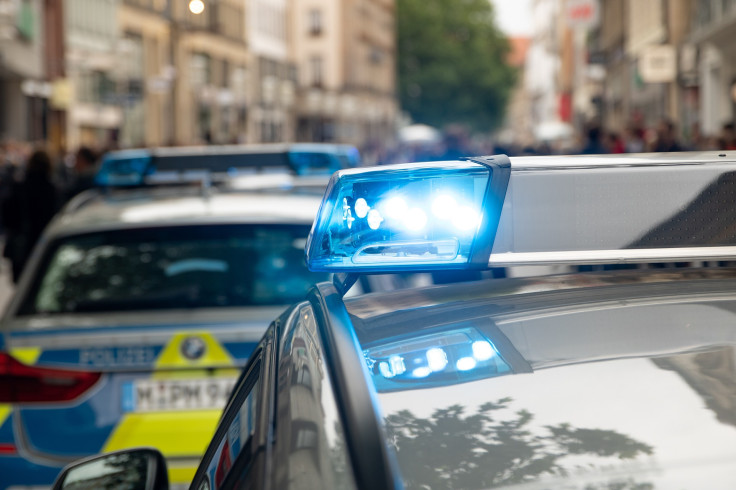 © Copyright IBTimes 2023. All rights reserved.