Children In Prison: In US, Juveniles Face Sexual Abuse, Solitary Confinement And Greater Suicide Risks Behind Bars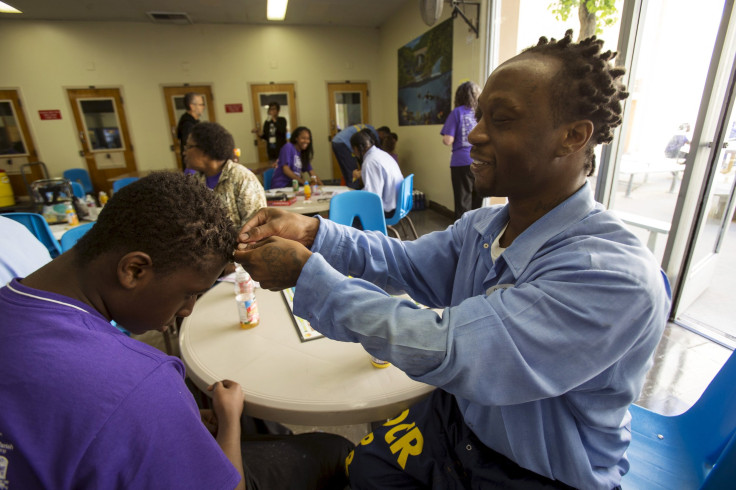 A youth prison in Wisconsin held children in solitary confinement and allowed guards to attack them with pepper-spray for no reason, according to a lawsuit filed this week by a group of current and former inmates. The lawsuit alleges officials violated the juveniles' constitutional rights.
The lawsuits comes amid a national debate on the size of the children prison population. Roughly 10,000 children are kept in adult jails and prisons across the U.S. on any given day. They face the threat of being sexually assaulted and increased risk of suicide. The population at juvenile detention centers is much larger. The U.S. houses roughly 2 million children at such facilities every year, even though 95 percent of them have not been convinced of a violent crime.
In Wisconsin, federal officials were already looking into reports of widespread inmate abuse but the lawsuit filed by the American Civil Liberties Union and the Juvenile Law Center on behalf of four children from Milwaukee County claims the abuse constituted cruel and unusual punishment. Department of Corrections spokesman Tristan Cook told local reporters the agency would review the lawsuit's claims.
Two of the youths mentioned in the lawsuit were being held at the Lincoln Hills School for Boys, one resided at the Copper Lake School for Girls and another was behind treated at a mental health treatment center after serving time at the Lincoln Hills School for Boys. All four were placed in solitary confinement, a common practice at the prison. In all, of the 167 youths held, nearly 17 percent were kept in solitary confinement at one point for up to 23 hours per day in small cells that smell like sweat and urine, the lawsuit said. The children were not provided with games or toys.
"The way we, Wisconsin, are treating these children is not just illegal, not just wrong, it is immoral," said Larry Dupuis, legal director of the American Civil Liberties Union of Wisconsin.
© Copyright IBTimes 2023. All rights reserved.