Who Is Megan Casey? Lake Erie Plane Victim Identified As University of Wisconsin–Madison Student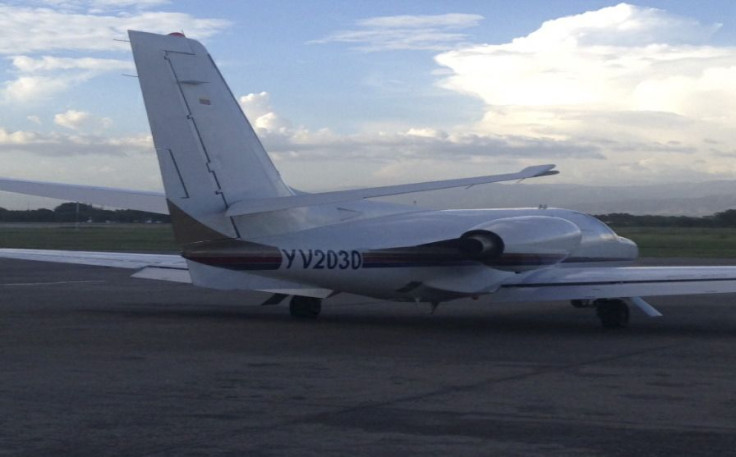 A college freshman has been identified as one of the six people who was aboard the plane flight that authorities believed crashed into Lake Erie late last week, according to a new report. Megan Casey, a 19-year-old student at the University of Wisconsin's main campus in Madison, was returning to the Columbus, Ohio, area after watching an NBA game in Cleveland with her family when the plane disappeared Thursday night, the university announced on Monday.
"In the short time she was on our campus, Megan was a friend to many and was pursuing a career in nursing," Dean of Students and Vice Provost for Student Life Lori Berquam said in a statement. "Our thoughts are with her family and friends."
Casey was the neighbor of John T. Fleming, the CEO of Superior Beverage Group in Columbus, Ohio, who was piloting the plane carrying his own family members and Casey's father, Brian. The surviving Casey family members issued a statement acknowledging the loss of Megan and her father.
"Our family greatly appreciates the dedicated efforts of the rescue and recovery teams, and we are especially thankful for the outpouring of support thoughts and prayers from family, friends and the community," the statement said.
The group had flown from the Columbus area to watch the Cleveland Cavaliers play against the Boston Celtics and was returning home afterward when investigators believe the twin engine Cessna plane crashed into Lake Erie. Officials had not recovered the plane from the massive lake on Tuesday, but a piece of luggage was found and confirmed to be from the fateful flight.
Aside from Casey, her father and Fleming, the other passengers included Fleming's wife and their two teenage sons. The Casey family lived in the town of Powell, which is about 17 miles north of Columbus.
During her short time on campus, Casey was a member of an unnamed sorority. She graduated from Olentangy High School in Dublin, Ohio, before matriculating to the University of Wisconsin.
© Copyright IBTimes 2023. All rights reserved.