China's Central Bank Wants To Regulate NFTs And Metaverse, Form Global Coalition Against Crypto-Linked Crimes
KEY POINTS
China to supervise NFTs and metaverse
Govt official calls for stricter rules for such digital innovation
China has always been public about its anti-crypto stance
The People's Bank of China has implied that it could include growing crypto niche NFTs and the metaverse under the lists of assets it wants to start monitoring.
Addressing the national financial security summit, Gou Wenjun, the director of the Anti-Money Laundering (AML) unit at the central bank, said these technologies could be misused for illegal activities. If left free of supervision, he said, these fast-growing innovations could end up being used as money-laundering tools by criminals.
China has also been gripped by a growing craze for NFTs and metaverse despite the government's public stance against cryptocurrencies. Beijing recently ordered a nationwide ban on all crypto-related transactions while threatening defaulters with sanctions. Besides, the country began a crackdown on crypto mining citing the negative environmental impact.
The central bank official said that he is open to improving cooperation among financial intelligence agencies globally in order to form an international coalition to fight crypto-related crimes. "The Anti-Money Laundering Center will continue to deepen information sharing and co-investigation cooperation with 60 overseas financial intelligence agencies," he added.
Wenjun proposed that the agency be allowed to "clarify the division of supervisory responsibilities, improve the transparency of virtual assets, and explore the use of supervisory sandboxes to study and judge the essence and nature of virtual assets."
He also pointed that it is time for China to strengthen its KYC policy involving digital assets transactions so as to provide ease of transactions to the service providers.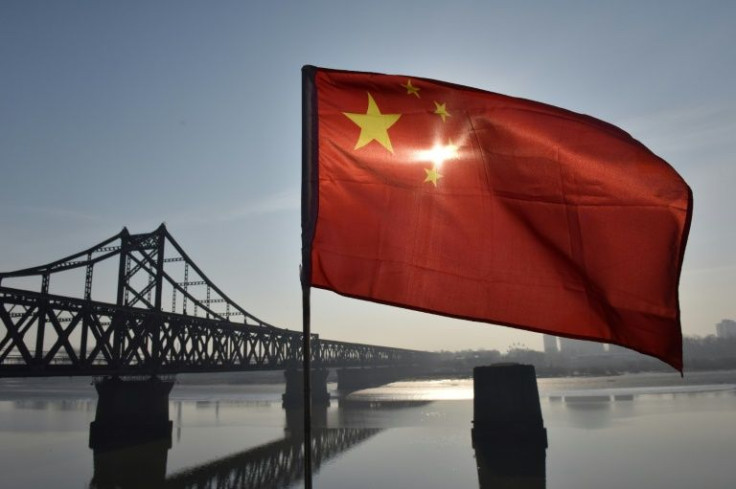 © Copyright IBTimes 2023. All rights reserved.