China's Spring Festival Travel Season 'Chunyun' Officially Begins, Marking Largest Migration in History [SLIDESHOW]
The world's largest annual human migration officially began this past weekend in China. Starting Saturday during this year's Spring Festival traveling period, also known as Chunyun, millions of travelers will be taking trains, planes and buses to various destinations all over the country.
Transportation services are preparing for an unprecedented amount of travelers this year. According to the National Development and Reform Commission, China's central planning agency, an estimated 3.41 billion people will be traveling this Chunyun, which will be the largest in China's history.
The mass rush of travelers will put China's public transportation and infrastructure to the test. Luckily for the Chinese, traveling domestically is now easier and more efficient than ever. New trains, including a newly unveiled high-speed railway, reaching new stops are expecting to see 225 million customers this season, a 4.6 percent increase from last year. The new high-speed bullet train has reduced the 22-hour trip from Beijing to the southern metropolis of Guangzhou to just 8 hours.
Train travel also seems to be growing as the preferred Chinese mode of transportation, resulting in huge lines at train ticket booths and crowds of travelers at train stations. As a result, several additional security personnel have been distributed in stations to assist travelers and help with crowd control.
The Chunyun travel season, which will last for 40 days, will end on March 6 and surround the main event, the Lunar New Year. This year, the first day of the Lunar New Year, or Chinese New Year, lands on Feb. 10 and will bring many Chinese in big cities back to their hometowns. Celebrations during the holiday typically last one week and include several holiday traditions.
Homes are thoroughly cleaned, ridding living spaces of any bad luck and making way for incoming good luck. Doors and windows are adorned with red paper banners and paper cutouts showing themes of happiness, longevity and wealth. On Chinese New Year's Eve, families gather for a traditional feast. In Northern parts of China, jiaozi, or steamed dumplings, are typically served at the celebratory meal. Over the course of the days-long celebration, people have plenty of time to meet with friends, family and co-workers, exchanging traditional foods, gifts and even money.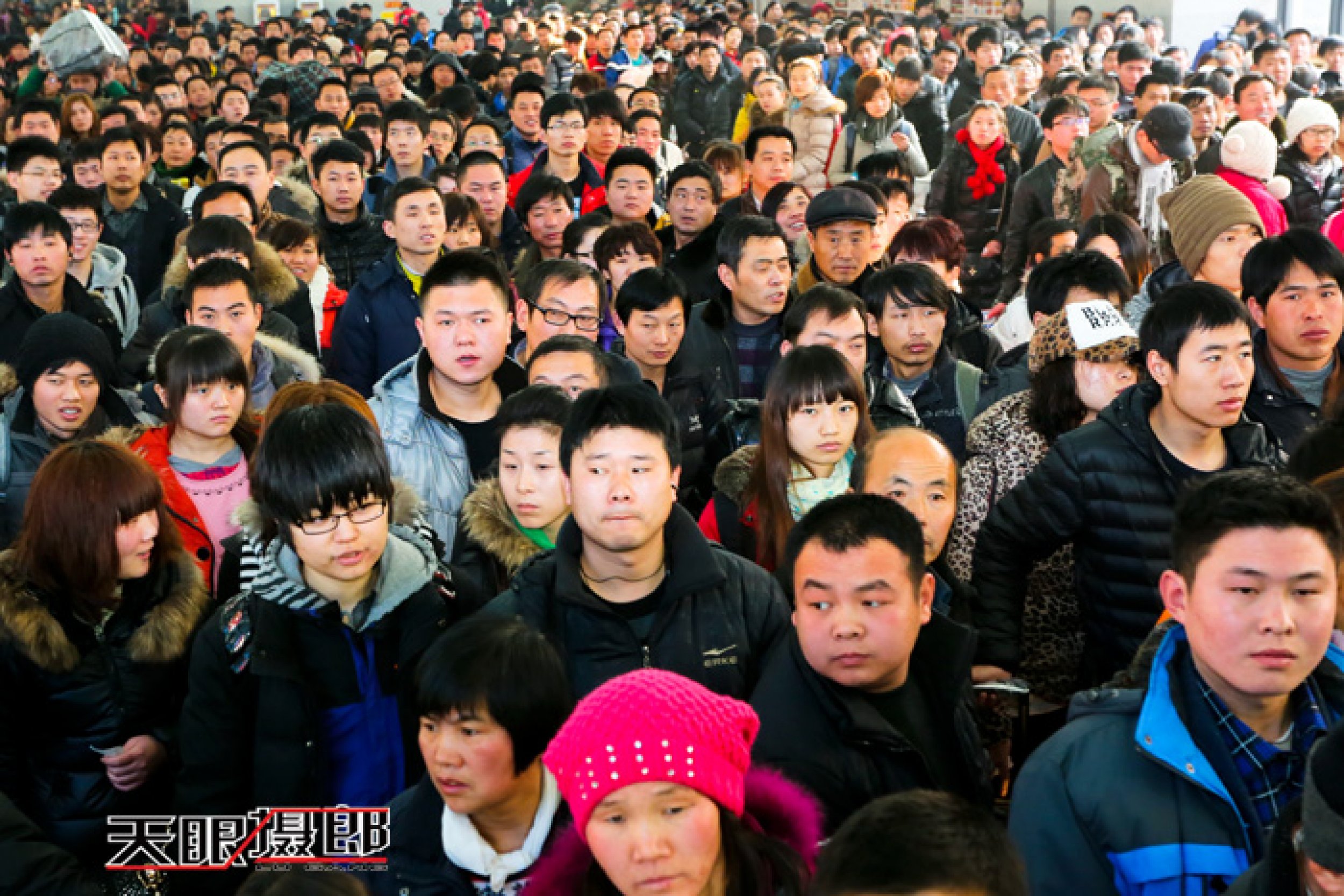 © Copyright IBTimes 2023. All rights reserved.