Chinese Defector Warned US Intel, White House In November 2019 Of Mysterious Virus Spreading In Wuhan
KEY POINTS
Wei said it appeared U.S. officials were not as concerned of the virus as he was
Wei refused to say which particular official he notified about the virus
David Asher admitted that there were early-warning evidences presented in late 2019
A Chinese defector said he alerted U.S. intelligence agencies about a mysterious virus spreading in Wuhan in November 2019, more than a month before the city's municipal authorities reported a cluster of pneumonia cases which was later identified as a novel coronavirus.
Wei Jingsheng said the U.S. agencies were "not as heavily concerned" as he was. Speaking with journalist Sharri Markson for a documentary, "What Really Happened in Wuhan," based on Markson's book with the same title, Wei said he learned about the virus in Wuhan from high-level contacts in Beijing.
He said he tried his best to provide more detailed information, Sky News Australia reported.
"They may not believe there is [a] government of a country that would do something like that [cover up a virus]. So I kept repeating myself in an effort to try to persuade them," Wei said of his efforts to inform the U.S. government about the issue. Markson asked Wei who he was in touch with, but the Chinese defector refused to drop a name. Wei noted that the politician in question was "high enough to be able to reach the President of the United States."
Former lead investigator of the State Department's task force into COVID-19 origins, David Asher, said Wei's warning presented an opportunity that was similar to "stopping 9/11 before it happened," the New York Post reported. Asher admitted that other early evidences were presented late in 2019 but the U.S. government at that time failed to react with urgency. "The whole world could have been different," Asher said of the scenario if the U.S. was able to act on the virus as early as possible.
When news of the novel coronavirus first emerged, the Chinese government denied that it was a contagious disease. By January 2020, Beijing finally admitted that the virus was capable of human-to-human transmission.
China was the hardest-hit country during the early days of the pandemic. Wuhan, which first saw patients reporting flu-like symptoms in mid-December 2019, went into a 76-day lockdown. The U.S., on the other hand, reported its first confirmed COVID-19 case on Jan. 20, 2020. The United States remains the top country with the highest number of confirmed infections.
Meanwhile, the Chinese southwestern province of Fujian is suffering a new outbreak in local coronavirus infections, Reuters reported. Health authorities said local infections have more than doubled in the province, with 59 new locally transmitted cases Monday. In the Fujian city of Putian, some test results showed cases of the highly transmissible Delta variant, raising concerns about a potential new outbreak in the epicenter of the virus.
China has had a total of 107,624 confirmed COVID-19 cases and 4,849 deaths from the disease, data from the Johns Hopkins University revealed, while the U.S. has recorded more than 41 million confirmed infections and more than 663,000 deaths.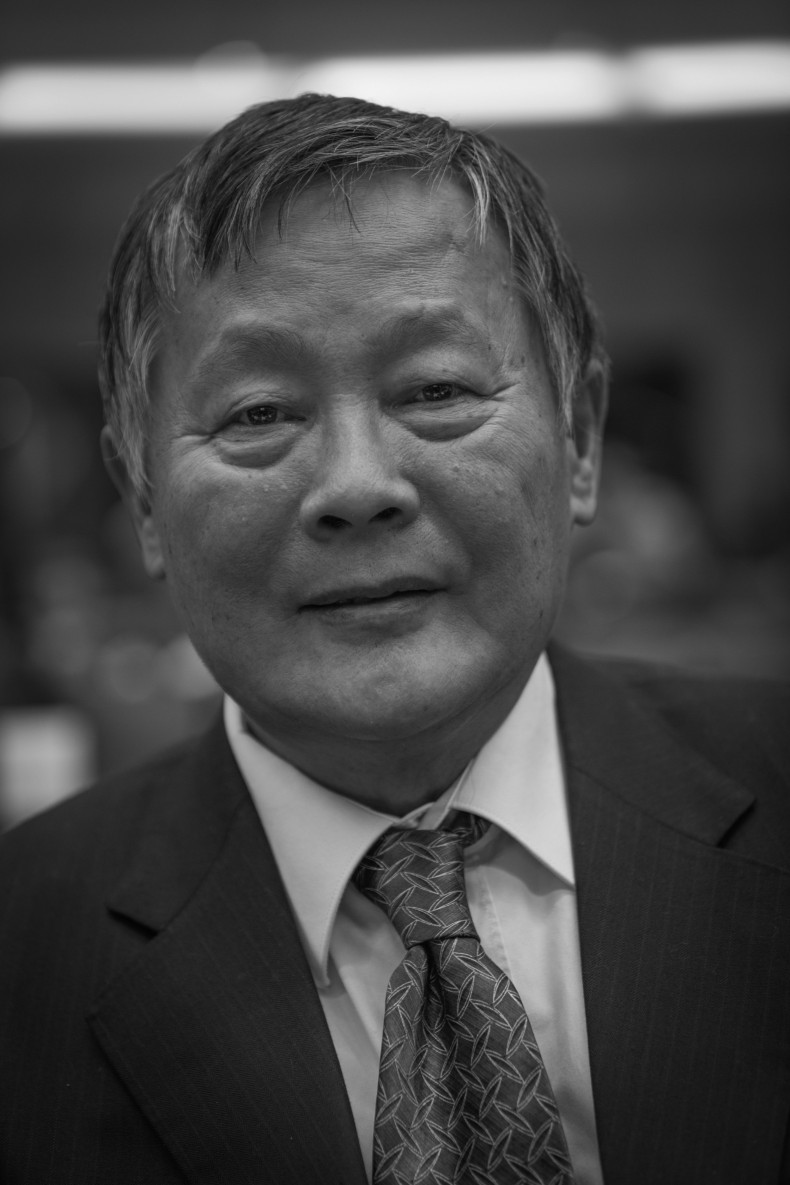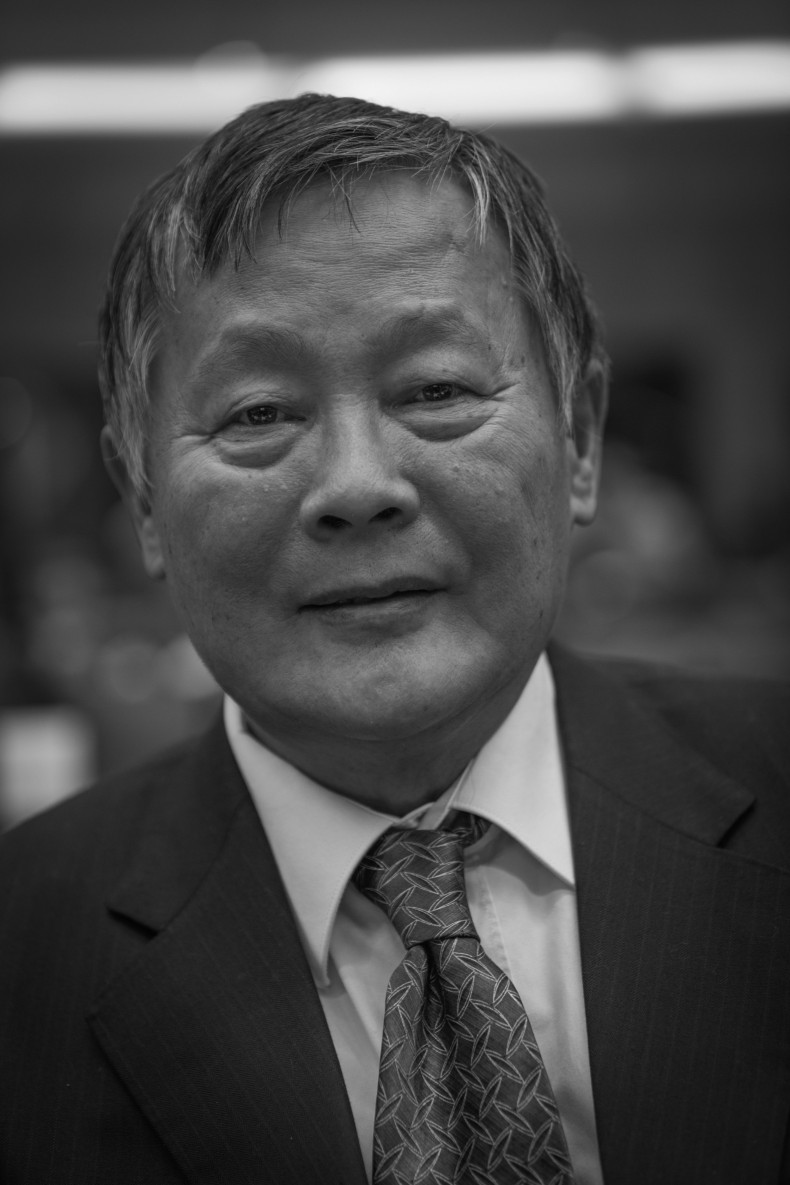 © Copyright IBTimes 2022. All rights reserved.