Chinese Woman With 'Strange Body Shape' Was Actually Hiding 5 Snakes In Her Bra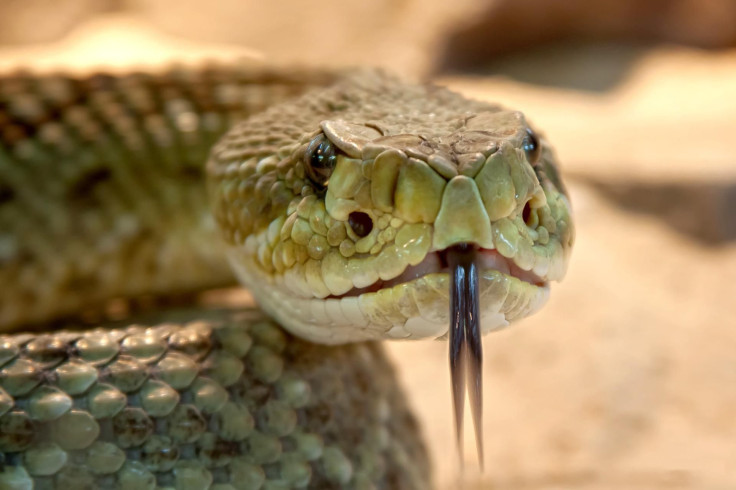 KEY POINTS
Officers found found five live corn snakes wrapped in stockings against the woman's chest
The corn snakes have reportedly become popular as a pet among animal lovers in China
People who smuggle rare species of wildlife forbidden by China can face five years to life in prison
A woman who was stopped by customs officers at the border between mainland China and Hong Kong due to the "weird" shape of her body turned out to have several snakes slithering inside her clothing.
China Customs posted on its WeChat account on July 8 that officers at Futian port in the city of Shenzhen stopped an unidentified woman with a "strange body shape" for an inspection and found five live corn snakes wrapped in stockings and hidden in her bra, South China Morning Post (SCMP) reported.
The customs officers seized the snakes and turned them over to the relevant authorities.
According to the 2021 China Pet Industry White Paper by analytics company Pethadoop, supervised by the China Pet Industry Association, reptile collectors account for 5.8% of China's tens of millions of pet owners.
The corn brocade snake, native to the southeastern part of the United States, has reportedly become popular as a pet among animal lovers in China as it's not naturally aggressive and has different colors.
China's customs regulations require animals imported from abroad to be declared and undergo quarantine examinations in order to prevent ecological disruption and damage, as well as transmission of foreign diseases.
Despite its strict enforcement of the regulations, many are still trying to smuggle exotic animals into the country as domesticated pets.
People who smuggle wildlife species forbidden by the state can be sentenced to five years in prison and a fine. If the circumstances are deemed serious, those caught can be sentenced to life in prison and confiscation of property, according to Vice Asia.
This is not the first time a peculiar item was seized and confiscated by Chinese customs, which frequently post their loot online for educational purposes.
In June, it caught a man hiding 112 Nintendo Switch game cards in his shoes.
In January, customs officers noticed a woman walking "strangely" at Chung Ying Street on the border between Shenzhen and Hong Kong. It turned out that the woman was hiding 2,415 SD cards in her underwear.
Just last month, a man was arrested for attempting to smuggle six live ball pythons, an endangered species and popular exotic pet, into the country by hiding the animals in cotton socks.
Meanwhile, online users were amused by the news of snakes being hidden inside a bra, with one commenter saying: "I wouldn't even touch them, never mind hide them in my bra."
"It is amazing that the officers are able to spot people with weird figures or expressions in the crowd," another user said.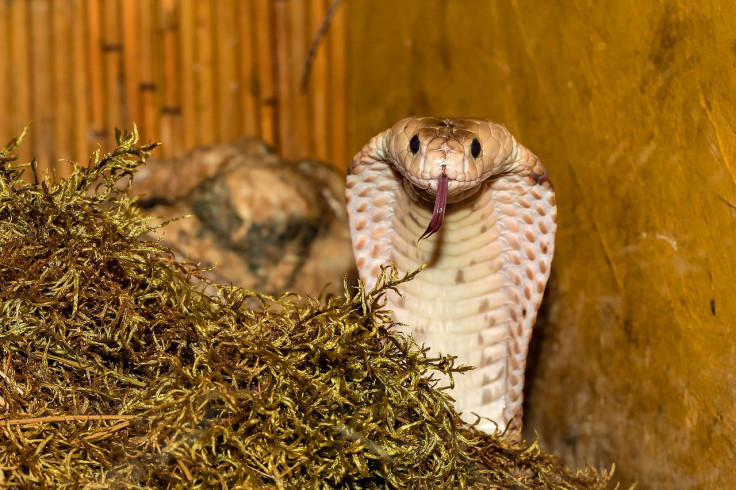 © Copyright IBTimes 2023. All rights reserved.