Man Films 'Spectacular' Snake Fight As Two Black Mambas Wrestle On The Ground Like UFC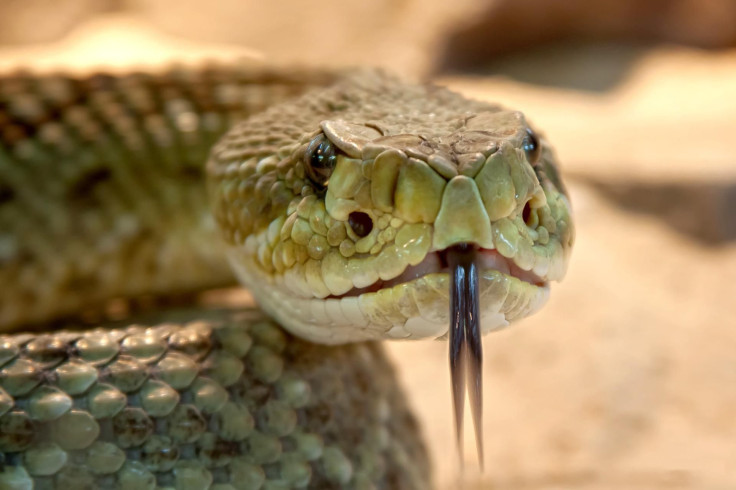 KEY POINTS
The video showed the massive reptiles slithering through a home's backyard while remaining intertwined
A snake rescuer described it as "one of the most spectacular snake sightings one could possibly wish for"
The creatures wrestled for around 35 to 40 minutes before the smaller snake surrendered
A man in South Africa has caught on video two snakes writhing and strangling each other in his backyard.
The man, Lelo Chili, was looking outside his bedroom window in Escombe, Queensburgh, when he suddenly saw two black mambas fighting, per a video shared on Facebook by snake rescuer Nick Evans.
The video, which has garnered thousands of views and hundreds of reactions, showed the massive reptiles slithering through the yard while remaining intertwined. Every few seconds, they would separate before ramming their heads into each other again.
As male black mambas don't bite each other when they fight, according to Evans, they wrestle to win over a female black mamba until one of them surrenders.
The snakes' behavior is typical at this time of year, which is considered their mating season. The female black mamba, though not seen in the video, was likely hidden in a nearby bush while the two male snakes fought it out, according to the Miami Herald.
Evans described it as "one of the most spectacular snake sightings one could possibly wish for."
After seeing the snakes, Chili called a snake rescuer, Duncan Slabbert, who also witnessed and recorded the fight between the two reptiles, per Evans.
The creatures wrestled for around 35 to 40 minutes before the smaller snake surrendered, and Slabbert rescued the two animals.
After Slabbert caught the snakes, he and Evans measured and weighed both of them. The longer snake stretched to about 8.5 feet long, while the shorter one was just over 8.2 feet.
The video ended with the two snakes being released in the woods.
"It's been an exceptionally quiet mamba mating season so far, well, certainly from my perspective. So I was pleased to see this, although I'd much preferred to have witnessed it in person," Evans wrote on Facebook along with a laughing emoji.
Online users were also fascinated by the two creatures' brawl.
"All that fighting over a female only to be picked up and put in another area to find another 'chick' to fight over. [A] tiring job being a male black mamba," one user said.
"Nature is so beautiful. What a lovely dance and thank you for not being afraid and killing them but releasing them and teaching us to respect their right to live," another user said.
Another user wrote: "I had several cold shivers rush through me and now I need to sit down."
Queensburgh is on the southeast coast of South Africa and about 35 miles away from Johannesburg.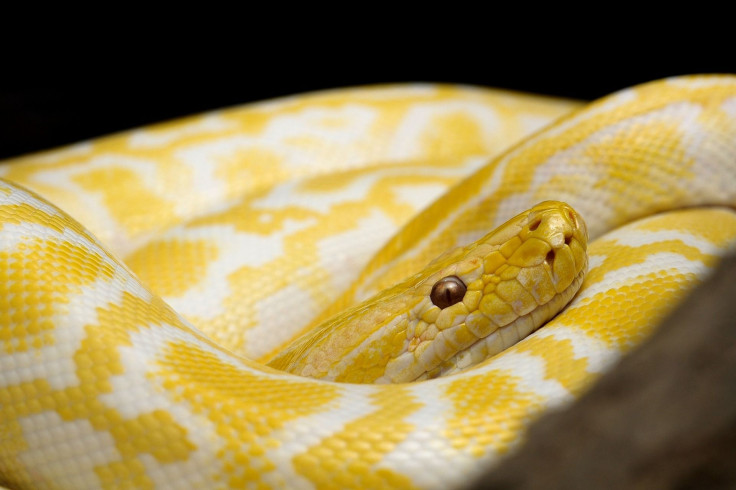 © Copyright IBTimes 2023. All rights reserved.