Chloë Grace Moretz Says Older Men 'Infantilize Me', Pushing Her To Engage In 'Power Struggle'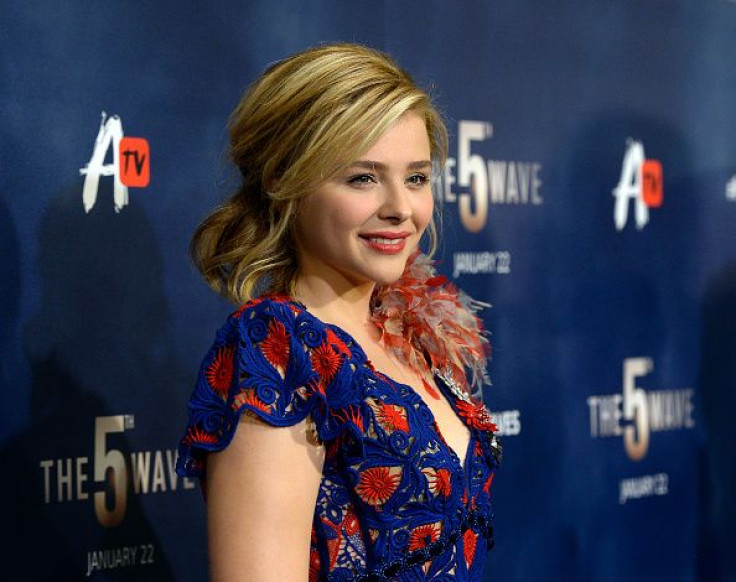 KEY POINTS
Chloë Grace Moretz made her movie debut at 8 and landed her first lead role at 14 years old
The "Carrie" star said despite growing up on set, older men tend to shoot down her ideas
She engaged in power struggle with older men when she was a teenager
Chloë Grace Moretz got candid about her "power struggles" with older men.
Moretz was only 8 years old when she did her first movie in Ryan Reynold's "The Amityville Horror" remake. When she was 14, she landed her first major lead role in the 2013 American supernatural horror film "Carrie," Variety reported.
Although she grew up on film sets, Moretz said older men tend to "infantilize" her and would almost always shoot down her ideas.
"It was always odd from my first leading role when I was 14 in 'Carrie'... it was always really interesting to see who would be really unhappy with a young woman," Moretz said on the "Reign with Josh Smith" podcast (via The Independent).
"At that point, I had already worked for so many years — almost 10 years — and as I continued through having more important roles on set as I grew up, it was always very interesting to see the pushback that I would get from a lot of people."
"The majority of it was older men for sure who would infantilize me," she continued. "If I had real things to bring to the table, a lot of the time it would get shot down... Having to even advocate to an older man on behalf of your 14, 15, 16-year-old self is a really, really crazy kind of mind f--k."
She admitted that she often found herself engaged in a "power struggle" with older men when she was a teenager. Those incidents made her realize the importance of boundaries.
She admitted that boundaries were new to her because she didn't grow up with them. Her experience made her realize that she needed to learn to set up boundaries for herself.
"I think boundaries are super important," Moretz said as she reflected on her experiences on set. "And part of realizing your boundaries and actually enforcing your boundaries is speaking your truth without blame or judgment to people."
Moretz stars in Amazon Prime Video's original series "The Peripheral." The American science fiction was set in the future when technology has subtly altered society. Moretz plays a woman who discovers a secret connection to an alternate reality using VR (virtual reality) a dark future of her own.
"The Peripheral" premiered on Oct. 11. A second season is in active development.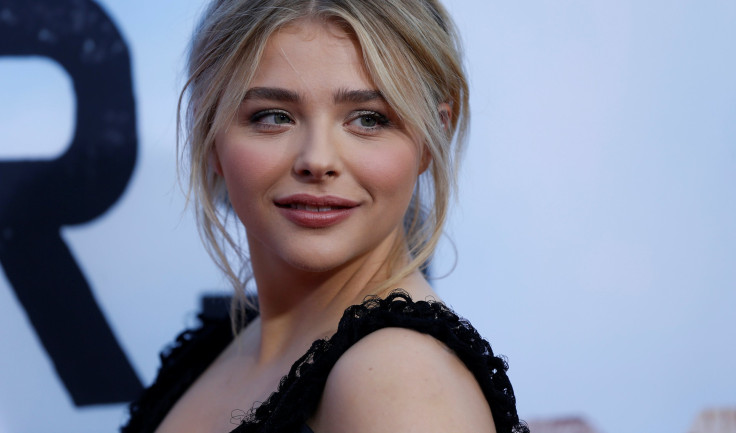 © Copyright IBTimes 2023. All rights reserved.
FOLLOW MORE IBT NEWS ON THE BELOW CHANNELS