Jim Carrey Announces Twitter Departure, Leaves Fans With His First Cartoon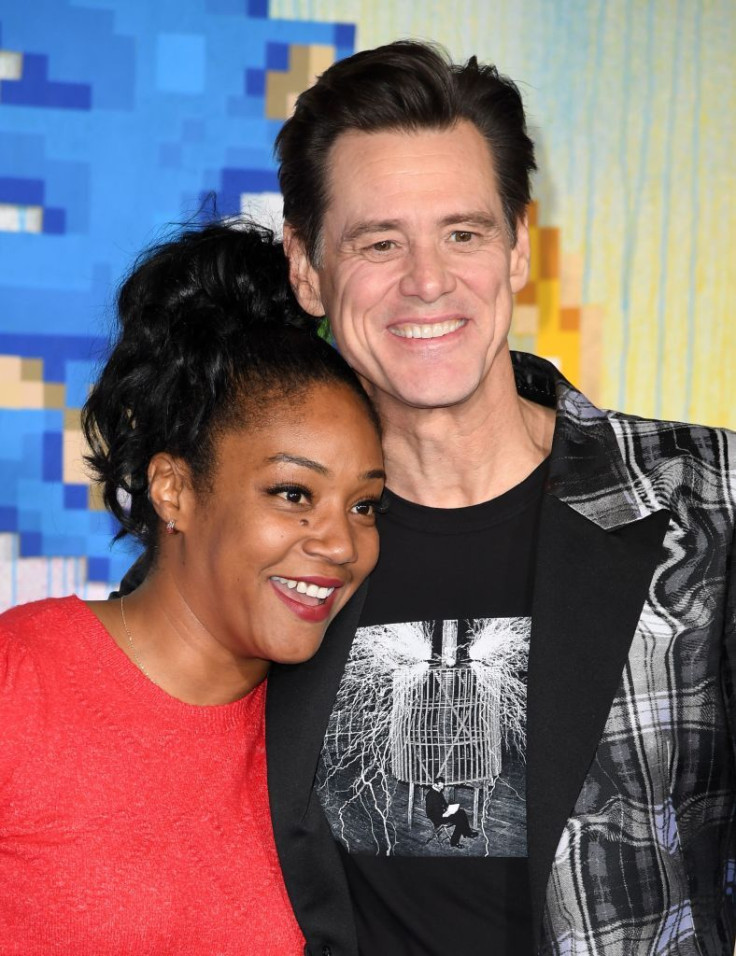 KEY POINTS
Jim Carrey shared his first cartoon creation as a parting gift to his fans on Twitter
The cartoon was based on his painting of a "crazy old lighthouse keeper, standing naked in the storm"
Carrey's decision to leave Twitter received mixed responses from other users on the site
Jim Carrey has officially left Twitter.
After a two-week hiatus, the "Mask" actor took to the social media platform Tuesday to make his last tweet. He sent his 18.9 million followers a parting gift — his first cartoon.
"I'm leaving Twitter, but 1st here's a cartoon I made with my friend Jimmy Hayward," Carrey, who joined Twitter in 2009, wrote. "It's based on my painting of a crazy old Lighthouse Keeper, standing naked in a storm, summoning the angels and shining his lamp to guide us through a treacherous night."
He also made sure to let his fans know that he appreciates their support.
"I love you all so much!" he concluded his final Twitter post.
Carrey's decision to abandon the social media platform received mixed responses from other users. Some were supportive and understanding, while others seemingly questioned his choice or didn't mind at all.
"I shall miss you and your amazing artwork that made me laugh and kept my sanity intact! Thank you, Jim Carrey," one user wrote.
"I achieved my goal of getting noticed by you through Twitter. Thank you for that, Jim. It means a lot to me," another fan added. "I'm eagerly awaiting to meet you in person. Until then: I'm wishing you all the best, love ya!"
"I have been a longtime user of Twitter since its inception in 2006. Ever since its inception, the app was PERFECT with zero flaws. But since Elon Musk took over, this app has gone severely downhill. That's it, I'm moving to SOMALIA and taking my social media business to Tumblr. Bye!" a third person commented, referring to the new Twitter CEO's acquisition of the platform in October.
However, one Twitter user argued, "Leaving Twitter is like leaving your country of origin because you can't stand up to whatever discomforts you may feel there. Instead of going to war, you'd rather flee like a coward in hopes of an 'easier' lifestyle. Self-awareness is acceptance. I guess you have nothing to say."
"Goodbye. Don't worry, Jimmy, we won't feel your absence," another commented.
It is not clear why Carrey departed Twitter, but numerous Hollywood personalities have announced plans to quit Twitter following Musk's alterations to the platform, which included removing the ban on former President Donald Trump's account.
"Grey's Anatomy" creator Shonda Rhimes tweeted in October: "Not hanging around for whatever Elon has planned. Bye."
Grammy-winning singer/songwriter Sara Bareilles also left the platform around the same time as Rhimes, telling her nearly 3 million followers: "Welp. It's been fun Twitter. I'm out. See you on the other platforms, peeps. Sorry, this one's just not for me."
Toni Braxton also tweeted that she has decided to "stay off Twitter as it is no longer a safe space for myself, my sons and other (people of color)."
Gigi Hadid posted to her Instagram Story that she was not happy with the new leadership of Twitter and the direction it was taking.
"For a long time, but especially with its new leadership, it's becoming more and more of a cesspool of hate and bigotry, and it's not a place I want to be a part of," she wrote in part.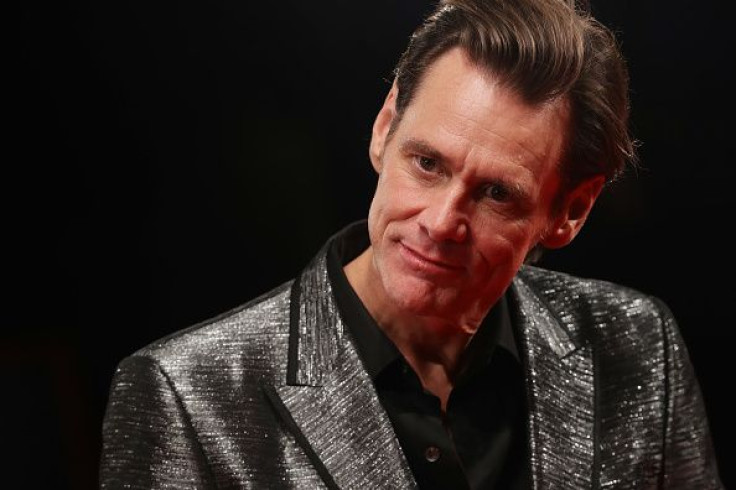 © Copyright IBTimes 2023. All rights reserved.
FOLLOW MORE IBT NEWS ON THE BELOW CHANNELS