Chloe Lukasiak's 5 Best Moments From 'Center Stage: On Pointe' Lifetime Movie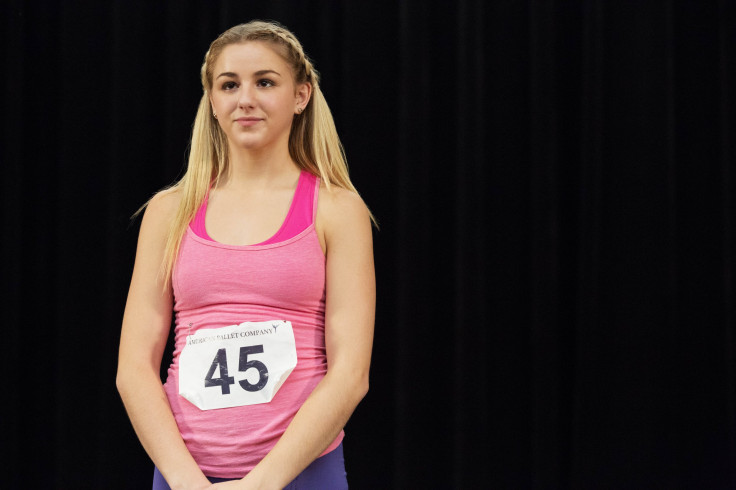 Fans of Lifetime's made-for-TV movies and their hit series "Dance Moms" will want to tune in to the network Saturday. "Center Stage: On Pointe," the latest venture into the "Center Stage" series, premieres June 25 and 15-year-old "Dance Moms" alum Chloe Lukasiak stars. For those who missed the film's debut or simply want a refresher of Lukasiak's best moments, relive them below!
"Center Stage: On Pointe" opens with the American Ballet Company facing money troubles. Leader Jonathan Reeves (Peter Gallagher) is told by his financial backer to reinvent the company by incorporating contemporary ballet and he asks his co-judges to find him some talent to bring them into the modern age. Past "Center Stage" character Tommy Anderson (Kenny Wormald) seeks out Bella Parker (Nicole Muñoz), sister to "Center Stage: Turn It Up" character Kate Parker (Rachele Brooke Smith), and advises her to audition, saying Jonathan's looking for a "whole new vibe." That new vibe apparently also includes Lukasiak's character Gwen Murphy, a modern ballerina prodigy.
Gwen's Audition
Like Bella, Gwen is shown auditioning for the ABC. Jonathan comments she's young — the film used Lukasiak's real birth date, May 25, and age on her application. All but one judge likes her, and she earns the second to last female contemporary spot in the training institute. Bella snags the last spot, with Jonathan secretly telling her he realizes she's a Parker. He later reveals that only four of the dancers will be accepted into the studio company.
Bunk Buddies!
After bonding on the bus ride to the institute training, which is out in the wilderness, Gwen and Bella realize they've been assigned to sleep in the same cabin together. "Bella! We're bunk buddies!" Gwen says with a smile. Gwen gets excited over the idea of having the top bunk and runs to roll call with her newfound friend.
Performances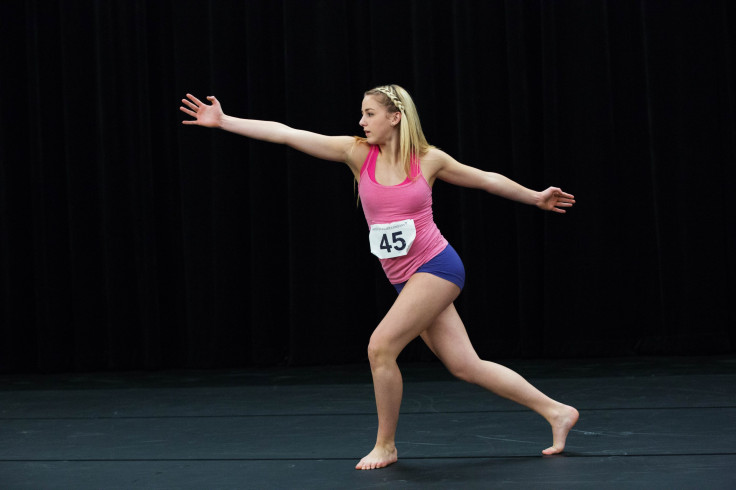 "Center Stage: On Pointe," is, of course, a dance movie, which means viewers get to see Gwen and her classmates bust a few moves. Lukasiak previously revealed she had to do a bit of partner work in the film, and while her character is teamed up with a male dancer in the film, she also gets a few solos.
During her first morning at camp, Bella wakes up to find Gwen, decked out in ballerina gear, dancing to a solo contemporary routine in the wilderness. She performs to Kiesza's "Hideaway."
Gwen does a few turns during one campfire scene, and in another, is asked to show off her improvisation skills. During Kenny's outdoor class he encourages his students to move in whichever way their body takes them. He then asks Gwen to lead the class in an improv exercise and he praises her for her performance.
Scared
The night before the final audition Gwen gets the attention of Bella, who is trying to get some shut-eye. Gwen whispers she can't sleep and Bella says no one auditioning will likely be sleeping that night.
Jonathan's Bombshell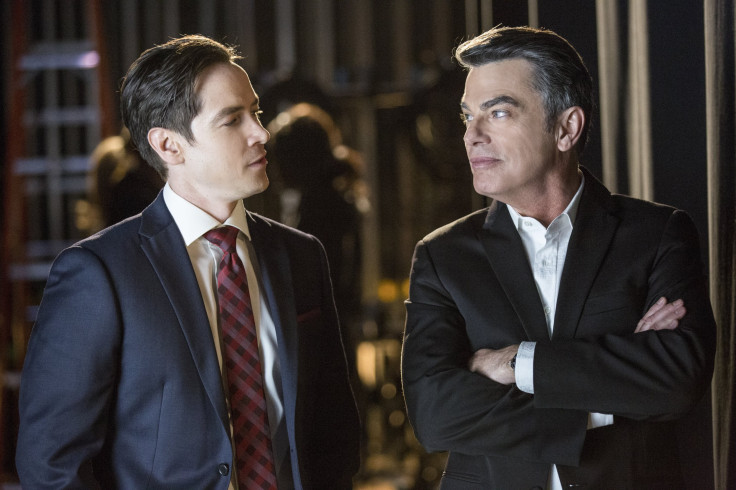 After auditioning with her partner in front of Jonathan and the rest of the judges he pulls her aside. Jonathan tells Gwen he's enjoyed watching her grow as a dancer, but doesn't feel she's ready for the company — and her smile slips away. "We have reserved a spot for you in the academy, if you're interested," he continues.
"No way!" Gwen says. "Of course I'm interested." Gwen hugs Jonathan, which he appears to unwillingly accept, and she leaves the conversation gleefully as her final act in the film.
When Allegra's (Maude Green) partner gets another job and leaves ahead of the audition, Bella lets her newfound friend audition with her partner Damon (Barton Cowperthwaite). As they begin to dance Allegra says it's not right, and Damon brings in Bella. The judges tell the trio they will judge them as a group. The film ends with Bella and Damon, who is now her boyfriend, and Allegra dancing as part of the company. A photo from the scene of their final performance can be viewed below.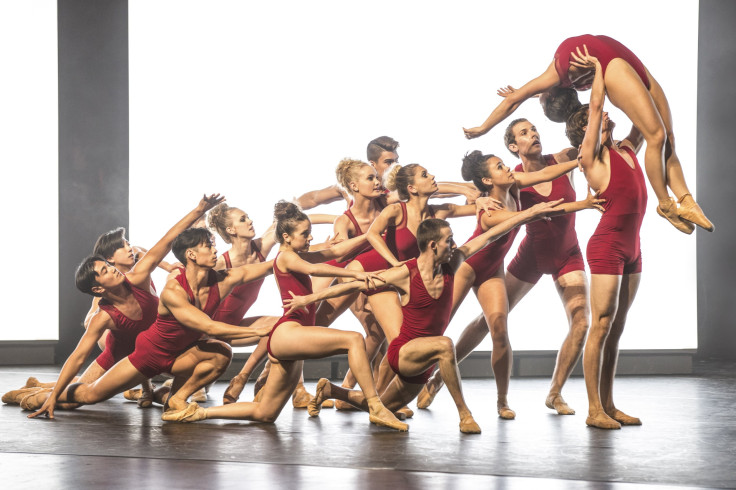 © Copyright IBTimes 2023. All rights reserved.