Chris Colfer Was 'Absolutely Terrified' Playing Kurt Hummel On 'Glee'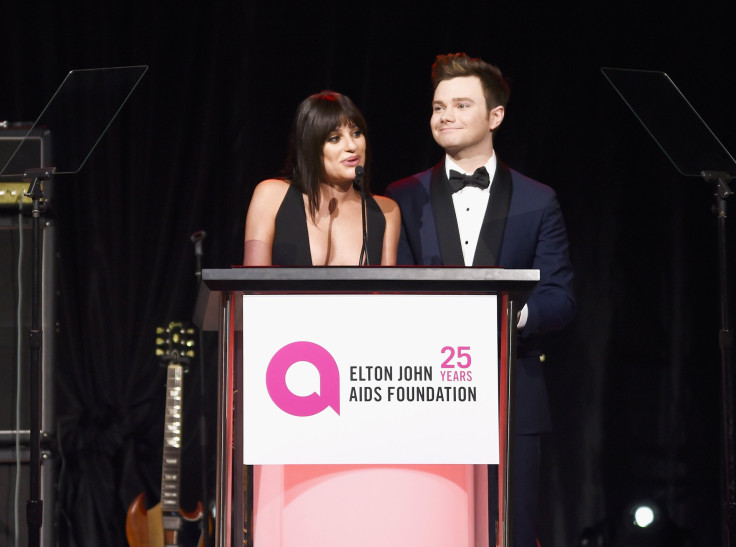 KEY POINTS
Chris Colfer was hesitant to take on the role of openly gay character Kurt Hummel on "Glee"
The actor said he wasn't yet out himself when the role was offered to him
He later realized it was for the best because it helped him conquer his fears
Chris Colfer has opened up about his initial hesitation to play the openly gay character Kurt Hummel on the hit Fox show "Glee."
The 32-year-old actor recently appeared on the "And That's What You Really Missed" podcast hosted by his former "Glee" co-stars Kevin McHale and Jenna Ushkowitz.
During the episode, Colfer got candid about his doubts before accepting the life-changing role he played in the series.
"I was absolutely terrified," Colfer said while recalling his initial reaction when he was offered the role. At the time, he had not yet publicly come out but was openly gay to his family.
He continued, "And back then, people told their clients, 'Don't play gay characters because it will ruin your career.'"
So what made him say yes to the role? The actor said he was tired of being unemployed back then after auditioning for so many projects. Thus, he ultimately decided to take it.
"But again, I had been auditioning for so long and never gotten anything. There was no option for me, I had to do it. As scary as it was," he explained.
Colfer admitted that he was worried about having "to answer and ask questions" about himself when he did the early seasons because he was not ready for those.
He also shared that the immediate community where he lived at the time was not as friendly toward "out and proud" LGBTQ+ members, according to The Blast.
But in retrospect, he realized that his dilemma was actually a gift since it helped him conquer his fears and overcome them in the long run.
"I'm actually kind of grateful for it in a way because I think it kind of pushed me into a path of honesty with myself," he said.
After starring on the show for six seasons, Colfer went on to author several books, including the best-selling "The Land of Stories" series.
In 2017, he released the sixth and final installment in the book series, titled "Worlds Collide." He told People at the time that it was the "perfect ending" to the novel.
"I hope the book leaves readers with the same amount of closure and nostalgia as it does me. Because to me, it has the perfect ending," Colfer said.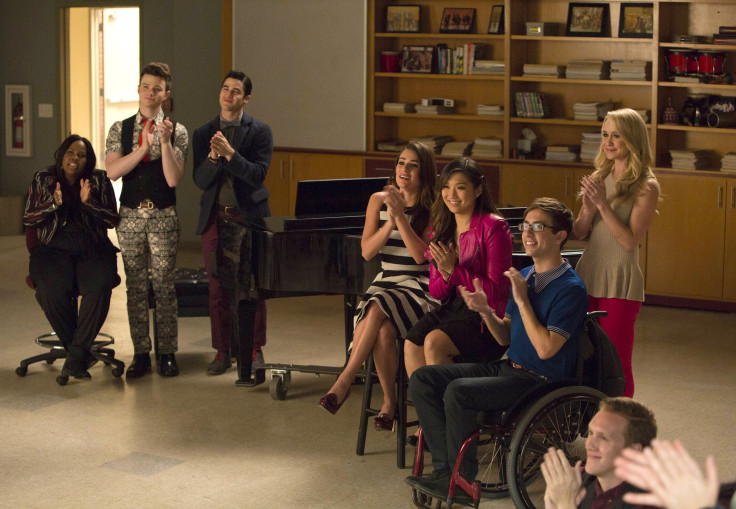 © Copyright IBTimes 2023. All rights reserved.