'Glee' Star Chris Colfer Remembers Naya Rivera In Emotional Essay: 'Losing Her Is A Nightmare'
KEY POINTS
Chris Colfer penned an emotional essay for "Glee" co-star Naya Rivera
Colfer stated that her death has been such a "nightmare" for him
The actor also praised Rivera's acting and singing prowess
"Glee" star Chris Colfer has penned a heart-wrenching essay following the tragic demise of actress Naya Rivera, who passed away after drowning in Lake Piru, California, last week at the age of 33.
In his essay for Variety, the 30-year-old actor noted that losing Rivera has been such a "nightmare" for him, and he also praised the actress for all her talents. Colfer also shared that Rivera was responsible for so many "wonderful memories" since she always wanted everyone to be happy.
He also revealed that no one on planet Earth would be able to give Rivera the tribute she truly "deserves."
"I am not sure anyone on Earth could give Naya Rivera the tribute she deserves. In fact, the process of losing her has been such a nightmare, I find myself wondering if Naya was even real or if she was just a dream all along. How could a human being be that talented, that hilarious and that beautiful at once? How could one person be responsible for so much joy and be the subject of so many wonderful memories?'' Colfer wrote.
Later in the essay, Colfer stated that Rivera was the kind of friend he could talk to "about anything" and she always had his back regardless of the situation. He even called her the "cool older sister" that he turned to whenever he wanted some "advice."
''As a friend, you could talk to her about anything. She was the cool older sister you went to for advice, to blow off steam, or to get the hottest take on the latest gossip. Just being in Naya's presence made you feel protected and regardless of the situation, you knew she'd have your back," Colfer added.
The "Struck By Lightning" star also went on to praise Rivera's ability as a singer and an actress. He shared that the "Step Up: High Water" star could "break your heart" in one chorus because of her magical voice.
"When Naya sang, you could feel her soul resonating through your own. Her voice would break your heart in one chorus, only to rebuild it in the next. Watching her perform was like watching the magic unfold before your eyes. Naya didn't just sing a song. She brought it to life. And with every note, she exposed the old sage living inside her young body," Colfer wrote in his essay.
The actor further stated that the actress always wanted to become a "mother."
Colfer concluded his essay by saying that Rivera's tragic death is a reminder to everyone that people should "celebrate" every moment with the people that they love because life can be quite "fragile."
"Her loss is a tragic reminder to celebrate every moment we possibly can with the people we love because the only thing we know for certain about life is how fragile it can be," Colfer wrote.
Rivera went missing after a boat ride on July 8. According to the authorities, she saved her son by pushing him onto the vessel but unfortunately could not save herself.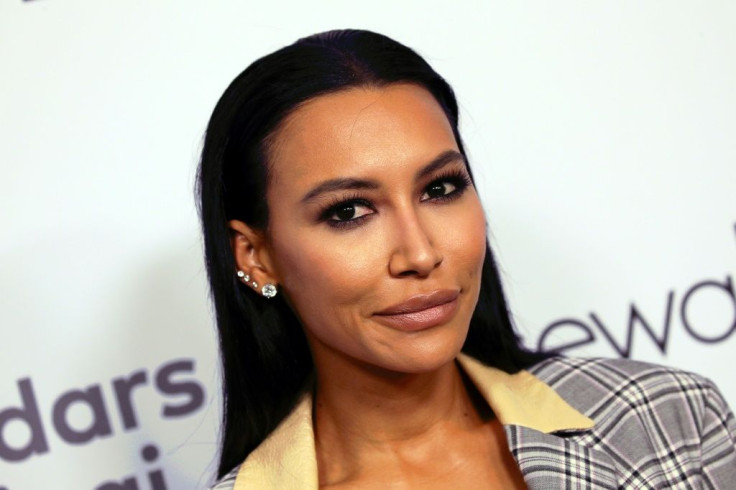 © Copyright IBTimes 2023. All rights reserved.