Chris Evans: Captain America Role 'Never Handcuffed' Actor From Voicing Political Opinions
Chris Evans may be known for the role of the patriotic Captain America in 11 Marvel films, but while the actor was contracted with Disney during his time as the iconic character, it was never something that forced him to silence his political opinions.
The actor, who has never really shied away from discussing issues he finds troubling or even calling out officials he doesn't agree with directly, has increased the volume of tweets oriented toward politics since his departure from the Marvel Cinematic Universe. However, it isn't because he was obligated to keep them at a smaller level due to his role.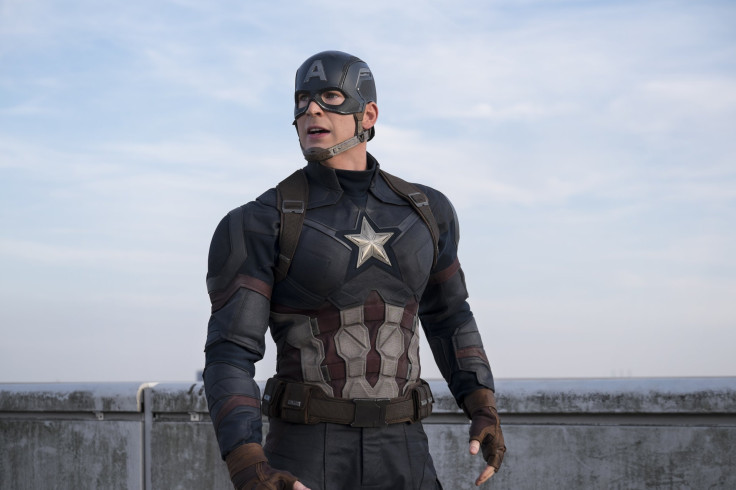 In an interview with Yahoo Entertainment while promoting his new movie "Knives Out," Evans revealed that there wasn't a correlation between the increased volume now and his time with the MCU because Disney didn't step in and force him to take it easy.
"I did it during Cap, too; it wasn't like I waited until that run was over. I was doing it while we were filming those movies," he said, confirming that neither Disney nor Marvel tried to make him follow a rule about making overtly political statements.
Evans went on to say that never in his career has he ever been "handcuffed" or asked to limit what he says on Twitter by any studio, but he was aware that comments he made could have had an adverse effect on ticket sales for his films, because the industry is one that can be tricky to navigate.
"We work in an industry that basically is about ticket sales," he said, before adding that "Sometimes things matter just too much."
Of course, if Marvel felt a hit from his opinions, it likely didn't concern them, as films that included the Captain America star still came away with a high gross.
Even before his time in the MCU came to an official end with the release of "Avengers: Endgame," Evans was working on a project with political undertones. GQ reported in April about an upcoming project the star was behind called "A Starting Point."
According to Evans as he launched the project, it is a "website designed to provide succinct answers to common questions by presenting both the Democratic and Republican points of view on dozens of issues across the political landscape."
Considering when he officially launched the venture, it appears Disney/Marvel didn't mind his extracurricular activities.
© Copyright IBTimes 2023. All rights reserved.
FOLLOW MORE IBT NEWS ON THE BELOW CHANNELS