Chris Hemsworth Flaunts Biceps On Instagram After Wrapping Up 'Thor Love and Thunder;' Fans React
KEY POINTS
Chris Hemsworth said the movie is funny but might pull a heartstring
The actor thanked the cast and crew for his Marvel journey
He also noted that the movie will release in theatres
Chris Hemsworth shared a picture of him and director Taika Waititi on Instagram Tuesday to celebrate the wrap of their upcoming movie, "Thor: Love and Thunder." The massive muscles of Hemsworth, however, became a sensation on Twitter.
"That's a wrap on Thor Love and Thunder, it's also national don't flex day so I thought this super relaxed photo was appropriate," the 37-year-old actor captioned the photo. "The film is gonna be batsh-t crazy off the wall funny and might also pull a heartstring or two."
"Lots of love, lots of thunder! Thank you to all the cast and crew who made this another incredible Marvel journey," he added. "Buckle in, get ready, and see ya in cinemas!!"
The photo was clicked by Photographer Jasin Boland and he commented on the post, "What am I going to do 10 hours a day without you two in my sights? Seeya soon boss." Dwayne Johnson, who is currently preparing for DC's "Black Adam" commented on Hemsworth's photo and wrote, "Congrats my brother."
Besides celebs, netizens also couldn't hold back their reaction after watching Hemsworth's bulging biceps. One of the fans wrote, "I can't get over Chris Hemsworth man that man got Jacked."
Another fan wrote, "I reckon your arm is the size of my thigh" while a user took a dig at the actor's biceps and noted that his arms are way too big for his body.
However, one of the netizens shared concern regarding health effects and wrote, "Are there any hollywood op eds on years of steroid use for movie roles? Like what are the long term health effects? What kind of supplements do they give yall?"
Talking about the same, another netizen assured the actor's safety.
"All of them, administered by doctors no doubt," the user wrote. "I don't care if people use roids, I just care when they pretend to be natural and push this kind of body image as something attainable for everyone. And Hemsworth is extra bad for profiting off it with his fitness app."
'Thor Love and Thunder' is slated to release on Feb. 11, 2022. Hemsworth will also be seen in "Mad Max: The Wasteland," "Guardians of the Galaxy Vol. 3" and "Star Trek 4" in 2023.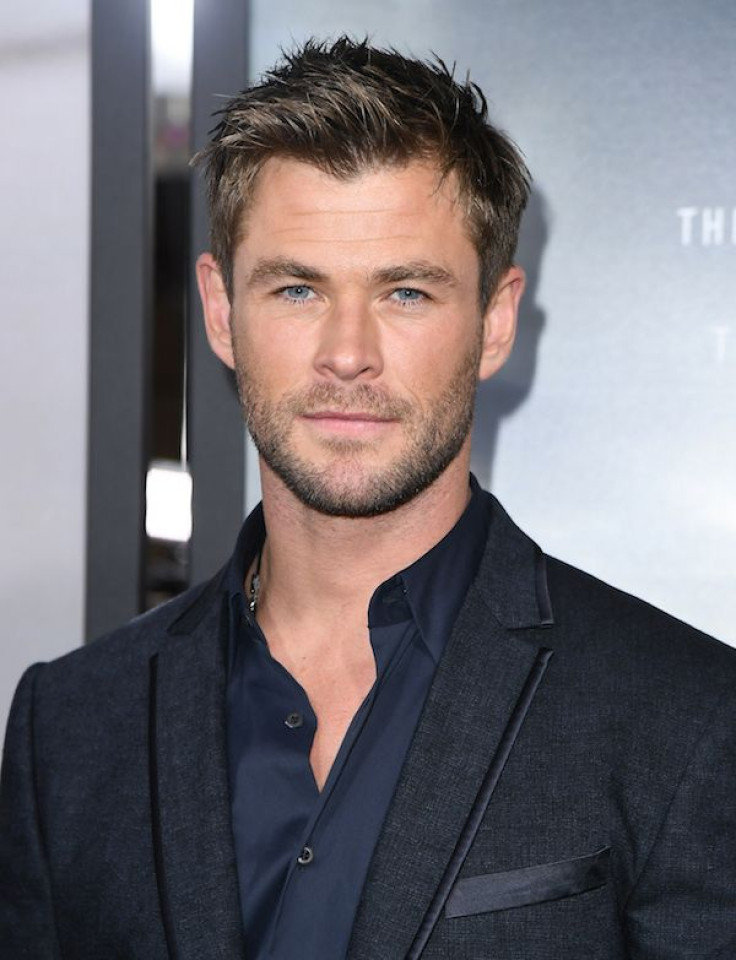 © Copyright IBTimes 2023. All rights reserved.