Chris Hemsworth Reveals Thor's Impact On His Real Life [Watch]
Chris Hemsworth, who played Thor in several Marvel movies for over a decade, noted how the character has created an impact on his real life. He also shared the reason why he agreed to play Thor again in the upcoming installment, "Thor: Love and Thunder."
"I just love playing the character. I love the journey I have been on with him. Not only as Thor, but just my life," Hemsworth said during an interview with Vanity Fair shared Tuesday. "The two have been side by side for 10, 11 years now and have both crossed over into each other's world from time to time."
The 38-year-old actor went on to share the reason behind playing Thor again - director Taika Waititi.
"Being able to work with Taika again. I don't know that I would've done another if Taika hadn't said yes, he was going to do it," Hemsworth added. "And he had written this beautiful script which was a wacky, crazy, romantic comedy set in space and that I hadn't seen before."
Hemsworth recalled working on the second installment of the franchise, "Thor: The Dark World," which was dropped in 2013 and noted that he was "disappointed" with his work in the movie.
"I wasn't stoked with what I'd done in Thor 2," the actor said. "I was a little disappointed in what I'd done. I didn't think I grew the character in any way and I didn't think I showed the audience something unexpected and different."
Although Hemsworth clarified that the disappointment was regarding his performance and he doesn't blame any director for the same. The second installment was helmed by director Alan Taylor and the first one, "Thor" released in 2011 was helmed by director Kenneth Branagh.
Considering the upcoming installment, the actor recalled his conversation with Waititi, noting that he is "really bored of Thor."
"I think the conversation we had was, 'I'm really bored of Thor,' and 'I'm really bored of Thor too!' Then we decided not to be bored and anytime that feeling came into play we'd go into a different direction," he added.
Hemsworth explained how they worked on making the character "more unpredictable."
"We just dismantled the character. We wanted him to be more unpredictable," he explained. "We wanted him to be at a different set of circumstances than he was before and then have the humor come through."
"Thor: Love and Thunder" will hit the theaters on July 8.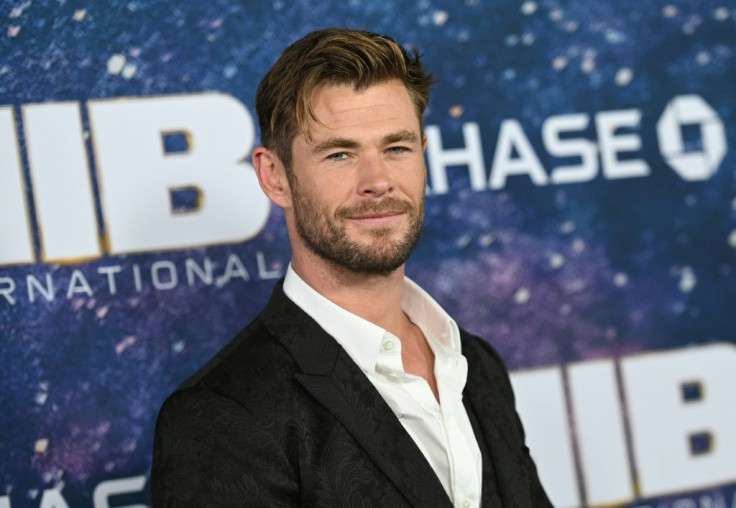 © Copyright IBTimes 2023. All rights reserved.
FOLLOW MORE IBT NEWS ON THE BELOW CHANNELS