Chris Noth Makes Rare Public Outing A Year After Sexual Assault Allegations Surfaced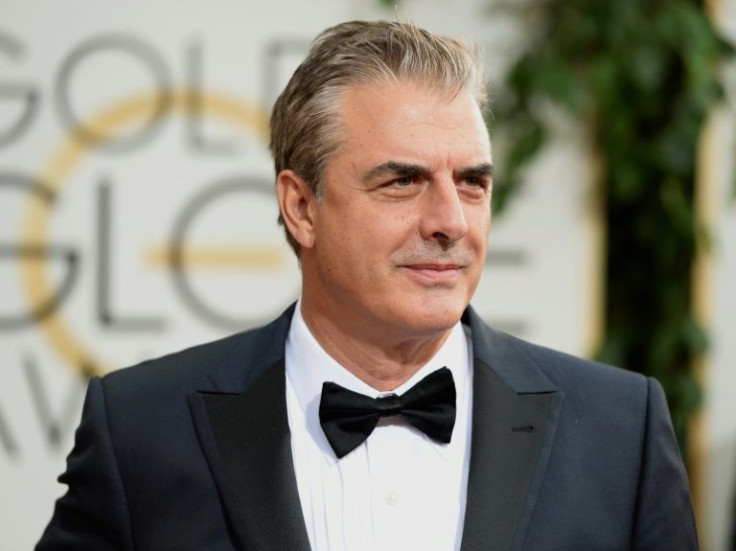 KEY POINTS
Chris Noth flew solo when he went on a stroll in New York City this week
The actor was photographed looking somber while crossing the street
He has not been charged with sexual assault despite allegations by multiple women
Chris Noth made a rare public outing in the Big Apple this week, about a year after multiple women came forward with accusations of sexual assault against him.
On Wednesday, the 68-year-old Hollywood star was spotted strolling in New York City while sporting a green fleece zip-up sweater, black pants and a pair of green and black trainers.
Photographs exclusively released by Daily Mail showed him with a somber expression while crossing the street. The actor appeared to be alone since nobody was walking close to him in the snaps.
Noth's rare sighting came three weeks after Page Six reported that there have been no criminal charges filed against the actor nor any civil legal action pursued in connection to the sexual assault allegations made against him about a year ago.
The entertainment news outlet learned through unnamed sources that police never contacted the "Good Wife" alum even though five women have come out and alleged that he had sexually assaulted them.
"Chris lost every job he was given, but he has never been served with a lawsuit and there has never been a criminal complaint filed. There have been no claims settled," an unnamed insider told Page Six.
In December 2021, Noth attended the premiere of "And Just Like That," the sequel to the hit series "Sex and The City," with his wife Tara Wilson. Things were looking great for the actor back then since he got to reprise his famous role as Mr. Big for the franchise.
However, things took a different turn the following week when The Hollywood Reporter ran a story on two women who anonymously alleged that Noth assaulted them on separate occasions in 2004 and 2015. Three more women, including singer-songwriter Lisa Gentile, came forward after that with their own allegations of sexual assault against Noth.
Producers of the highly anticipated sequel had to make changes in response to the accusations, with Noth's finale appearance getting cut out of the show before it aired.
"If one of the women had gone to the police, [authorities] would have had an obligation to investigate regardless of the fact that the statute of limitations may have passed. But there was nothing," Page Six's source added.
Amid the scandal, Noth opted to keep a low profile. He's been spotted with his wife, Tara, and their two kids, Orion, 14, and Keats, 2, from time to time going about their normal lives.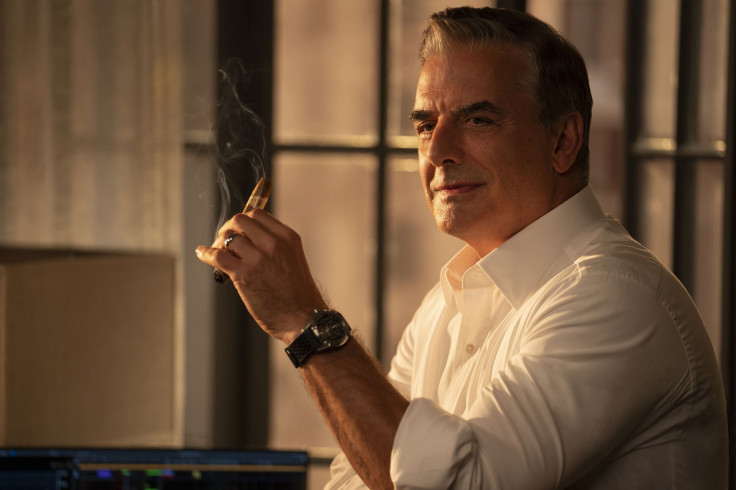 © Copyright IBTimes 2023. All rights reserved.