Chrissy Teigen Shares Valuable Lesson After Bullying Scandal, Being A Member Of 'Cancel Club'
KEY POINTS
Chrissy Teigen said she has decided to not get involved in other people's lives
The model revealed that the members of the cancel club reached out to her
Teigen is focusing on her life and on taking care of her kids and family
Chrissy Teigen has learned her lesson after her most recent bullying scandal.
Teigen has been keeping a low profile on social media. But just recently, the paparazzi caught up with her while she was on her way to pick up her daughter, and she answered some of their questions.
When asked what she could say about Addison Rae receiving flak for introducing herself to former President Donald Trump at UFC 264, the "Cravings" cookbook author gave a safe answer.
"I have decided I'm not getting involved in anyone's s–t ever again," she said in a video shared by TMZ.
Another asked her how long she could be a member of the "cancel club." John Legend's wife laughed and said, "I don't know, it could be forever. I have no idea. I don't know."
Teigen is apparently trying to move on from the issue that started when Courtney Stodden accused her of cyberbullying. The American model and TV personality said she is focusing on her life after several asked for her to be canceled in the wake of the bullying allegations against her.
"All I can do is live my life and take care of my kids and family," she added. "Everyone else can make their choice."
The former Sports Illustrated model also shared that the other members of the "cancel club" reached out to her and that they have been amazing to her. However, when asked what's the best advice she received from them, she refused to speak further.
"It's a secret club we don't talk about us," she explained.
Last week, Teigen talked about the cancel culture in a post on Instagram. She shared a snap of her at home and accompanied it with a lengthy caption about how she was feeling amid the criticisms she received online.
"Iiiii don't really know what to say here...just feels so weird to pretend nothing happened in this online world but feel like utter s--t in real life," she wrote. "Going outside sucks and doesn't feel right, being at home alone with my mind makes my depressed head race. But I do know that however I'm handling this now isn't the right answer. I feel lost and need to find my place again,I need to snap out of this, I desperately wanna communicate with you guys instead of pretending everything is okay."
Teigen said she has learned a lot but only a few understood her. Also, she admitted that it's difficult to talk about her feelings without sounding whiney. She expressed her love for her followers and added that she missed them and that she was tired of being sick of herself. She knew that others might misinterpret her words again but decided to speak up because "I can't do this silent s--t anymore." She wrapped up her post by calling those who have been canceled or know someone who has been canceled for a reunion.
"If you or someone you know has also been cancelled please let me know if there is a cancel club reunion because I could use some time off my couch! Thank u and goodbye I love u," she concluded.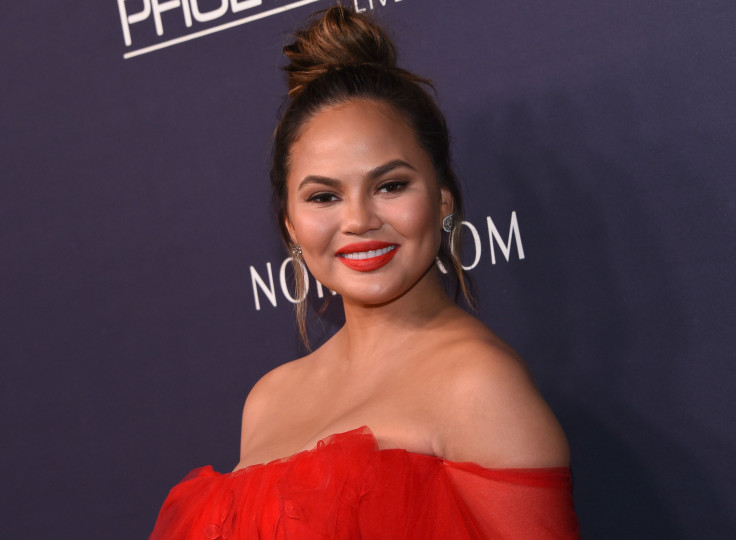 © Copyright IBTimes 2022. All rights reserved.
FOLLOW MORE IBT NEWS ON THE BELOW CHANNELS