Christian Grey Composite: Is It Hot Or Freaky?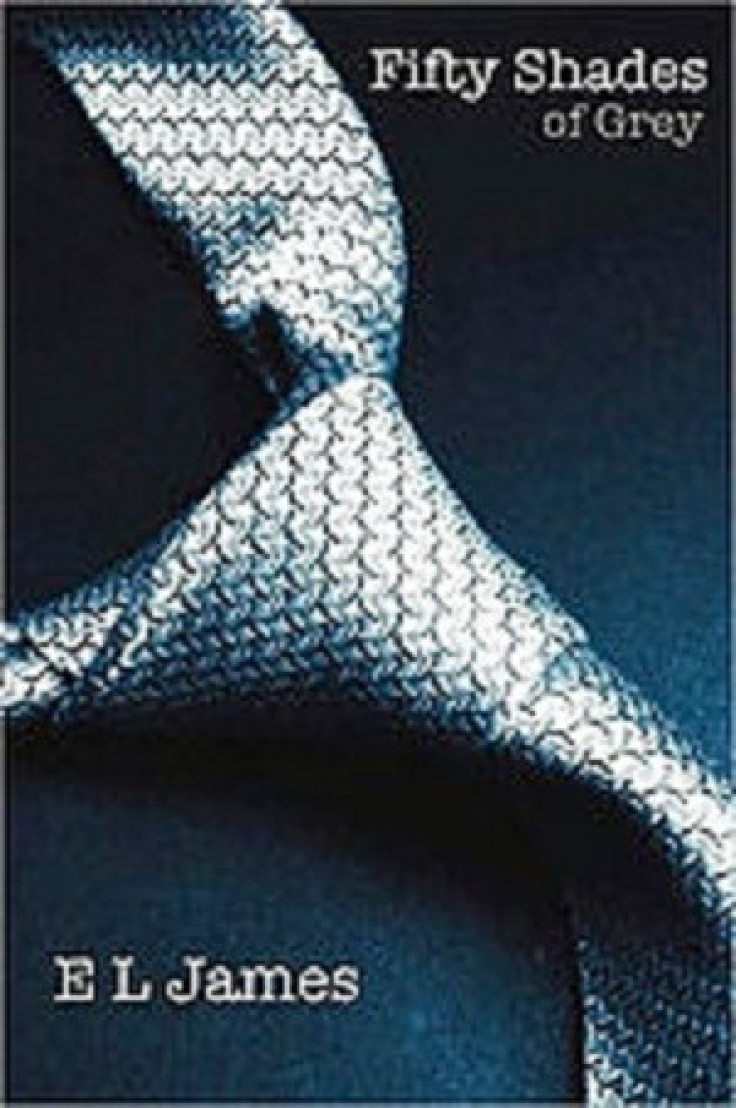 A composite of the erotic 50 Shades of Grey character, Christian Grey, has been created. The woman used a scientific photo composite to create an image of the domineering character, the Hollywood Repoter noted.
A film of the best-selling 50 Shades of Grey book by E.L. James is already in the works, and fans of the series who cannot wait to find out who will play their leading sadist have taken to numerous online polls and opinion blogs to voice who they think will best depict the convoluted, beloved character, Christian Grey.
Some popular names that women who are fans of the series have been throwing out for the man they would like to see portray the protagonist are: Ryan Gosling, Justin Timberlake, Michael Fassbender, Alexander Skarsgard, Joe Manganiello and Matt Bomer.
Thanks to Dr. Faye Skelton, a British professor from the University of Central Lancashire who created the composite, fans can have something semi-concrete to stare at while they picture what the real Christian Grey will look like.
When creating the image, Dr. Faye Skelton used numerous parts of famous male celebrities, based on the way female readers described Christian Grey, according to the Hollywood Reporter.
She put together his hair from images of celebrities like Channing Tatum and Brad Pitt, the eyes from the likes of Johnny Depp and Patrick Dempsey, the shape of his face from David Beckham's. Skelton gave Grey a nose like Chris Hemsworth's, complete with square jawlines like those of Beckham and Pitt. Perhaps most recognizably, he has lips like Val Kilmer's, the Hollywood Reporter explained.
Twelve women were asked to describe Christian Grey, according to Yahoo. Click here to see the composite.
While we don't want to intrude on anyone's fantasies, based on a small sample of women, this is the image of Christian Grey they have in their heads when reading the novels, Skelton said to the BBC. Personally, I think he's quite handsome -- although everyone's interpretation will be different.
But some women have taken to Twitter and are not fond of the sketch.
Teripop tweeted, A composite sketch of Christian Grey. I'm thinkin' he'd be much hotter in person!! LOL and carlyy_davidson posted, no way...my Christian Grey is way hotter lol
What do you think of the composite that was drafted by Dr. Skelton?
© Copyright IBTimes 2023. All rights reserved.