Christie Brinkley Settlles With Ex-Husband Peter Cook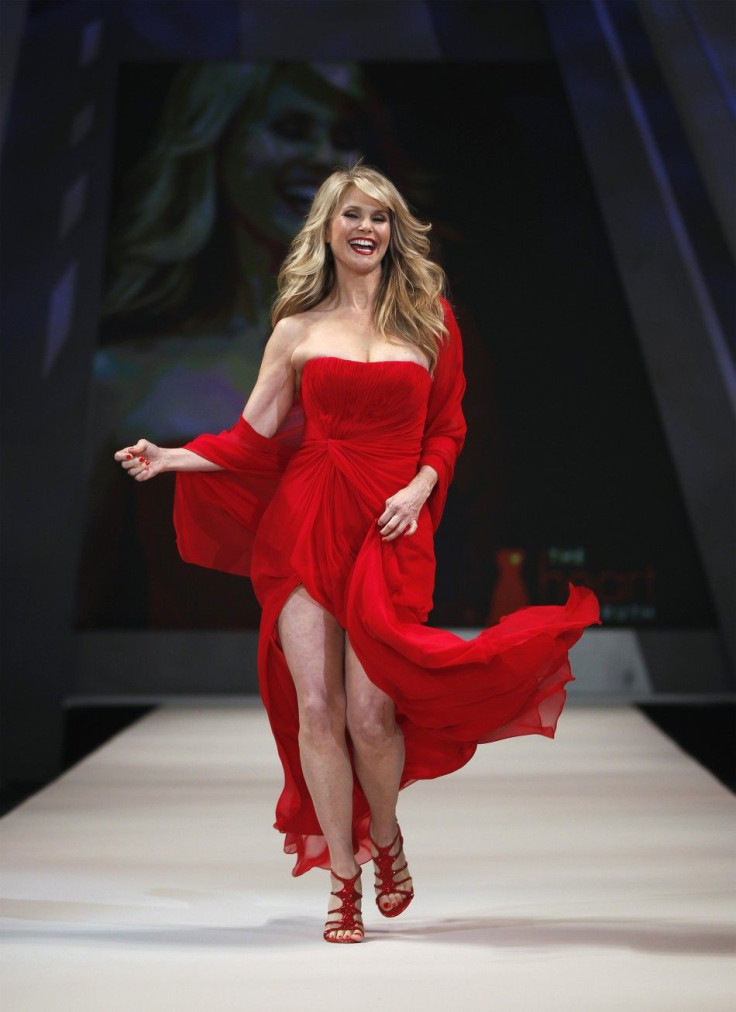 After agreeing on a settlement, Christie Brinkley and ex-husband Peter Cook can finally move forward. It's been four years since their bitter divorce was official, and now the two have finally come to an agreement regarding the welfare of their children, Eonline reported.
Cook and Brinkley's nasty divorce took place when the supermodel found out he had been having an affair with a teenager.
She posted on Facebook, Let it be known, that I 'moved on' from my marriage to Peter Cook the moment a police offer tapped me on the shoulder and informed me that 'my husband had been cheating on me in a two-year affair with his 17 year-old-daughter.'
The ex-love birds share two kids together: 17-year-old Jack and 13-year-old Sailor. The two parents were able to put their differences aside where they decided on custody in an out-of-court settlement.
In a late-night settlement, I finally won the right to establish boundaries with provisions such as an intermediary to deal with email bullying, verbal and emotional abuse, the supermodel posted on Monday to her Facebook page. I am hopeful the steps will now protect my Constitutional right to quiet enjoyment and peace and serve as a template for the courts to help others avoid the lengthy trials and tribulations that cost taxpayers money, and at a cost to families that CAN be calculated in dollars. But it's the emotional toll [that]can only be measured in tears that must be considered by the courts and media alike.
Cook's lawyer supposedly said that Brinkley's ex-husband had a parenting coordinator, which was part of the agreement, but Brinkley's lawyer denied the statement, saying that it's completely untrue.
The statement that was posted on Brinkley's Facebook page says, There was never an appointment of a 'parent coordinator' as Mr. Cook claims, and there was absolutely no compensation paid to Mr. Cook. In addition, Mr. Cook was forced to pay his child support arrears rather than face the consequences of the Court.
I feel great about the settlement, Cook said according to the New York Post. We got everything we had hoped for.
His lawyer, Jim Winkley, said in a statement, Peter Cook has been completely vindicated.
In addition to receiving financial compensation for having to address Ms. Brinkley's frivolous lawsuit against him, Mr. Cook has also secured a parenting coordinator, something he has sought, and Ms. Brinkley has refused, for four years. Ms. Brinkley is now mandated to co-parent directly with Mr. Cook and she will be monitored.
He continued to say in the statement, The settlement we reached proves Ms. Brinkley's claims were baseless and that a hearing would have only proved to be a further embarrassment for her.
The two were able to settle a day before the official court proceedings were set to take place.
© Copyright IBTimes 2023. All rights reserved.