Christie's 'Looking Forward To The Past' Art Auction Takes In Record $1 Billion In 1 Week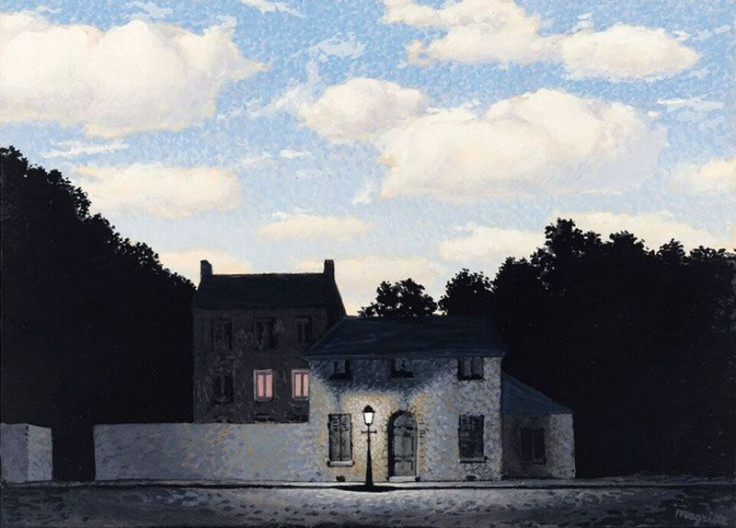 Christie's is no doubt looking forward to the profits from its "Looking Forward to the Past" art auction this week. The New York auction house has raked in more than $1 billion since its auction of postwar and contemporary art kicked off on Monday, a first for any auction house.
On Wednesday, Christie's sold $658.5 million worth of art, which, along with 20th century art it sold to the tune of $705.9 million, contributed to the record sales, reported the New York Times. On Monday, Picasso's 1955 painting "Les femmes d'Alger (Version O)" fetched nearly $40 million more than its estimated valuation of $140 million.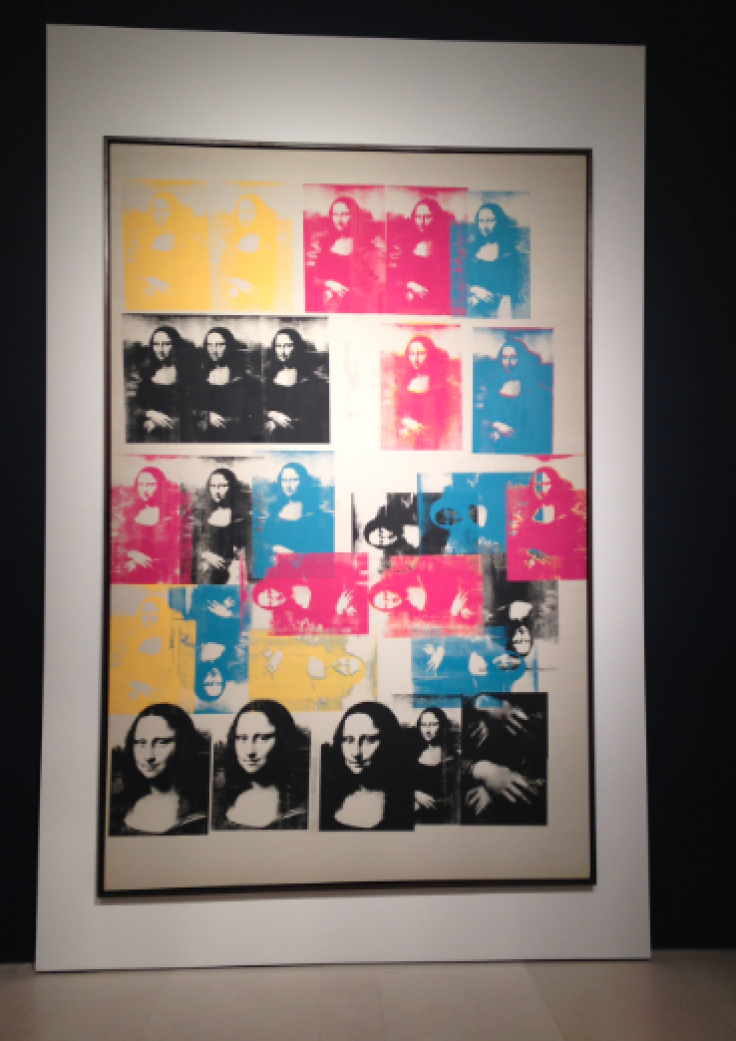 Among the other sales were Lucien Freud's 1994 oil painting "Benefits Supervisor Resting," for $56.2 million, and Andy Warhol's 1963 silk-screen on canvas "Colored Mona Lisa," also for $56.2 million.
"[T]here's a prevalent sense that this is also about asset gathering, not just collecting," Abigail Asher, a partner in art consultants Guggenheim Asher Associates Inc., who was at Monday's auction, told the Times. "It's a spectacle of excess at the highest level," she said, characterizing the art acquisitions as "trophy pictures."
Many have pointed to the record-breaking sales as a sure sign of widening global income inequality, with wealthy art collectors from the U.S., Russia, the Middle East and China investing in art the way they invest in real estate.
Christie's is privately owned, and unlike Sotheby's, which it is outselling in contemporary art, it reveals sales but not profits or losses. Although it is unclear what the auction house's monetary haul has been, it's likely it splits the profits with art owners of sales that go over the minimum asking price, according to the New York Times. And unlike Sotheby's, Christie's guarantees its art owners minimum price sales.
Christie's global president and auctioneer Jussi Pylkkanen, who presides over the weeklong sale of 1,100 works of art, said at a press event on Monday that he considers the art "the greatest group of art works we've ever worked with in 28 years."
© Copyright IBTimes 2023. All rights reserved.