Christie's Auction NYC Expected To 'Break Records' With Help Of $140 Million Picasso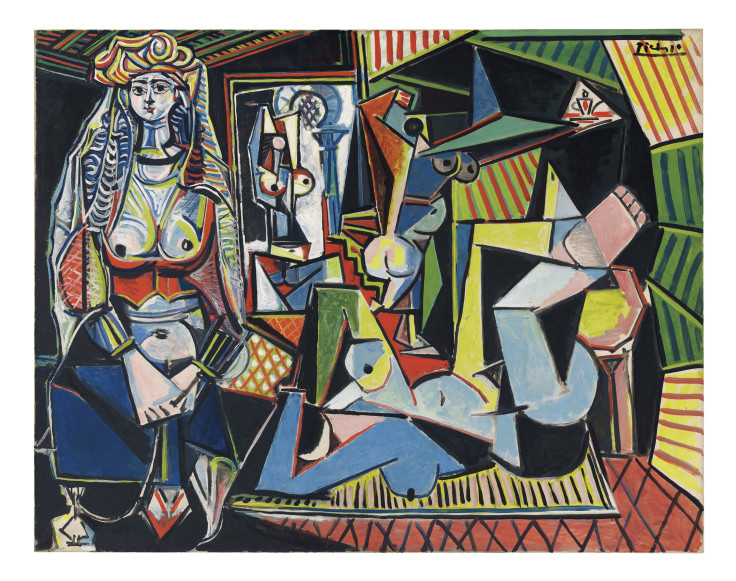 When Christie's global president and famed auctioneer Jussi Pylkkanen says that this week's auction of postwar and contemporary art, "Looking Forward to the Past," is going to "break records" -- he's not kidding . Last year alone, Pylkkanen sold over $2 billion worth of art for Christie's.
"Looking Forward To the Past," which kicks off Monday evening in New York at 7 p.m., will feature about 25-35 lots from Christie's postwar and contemporary art department, headed by Loic Gouzer, and will include works from the Impressionists onward that date from about 1902 to 2011.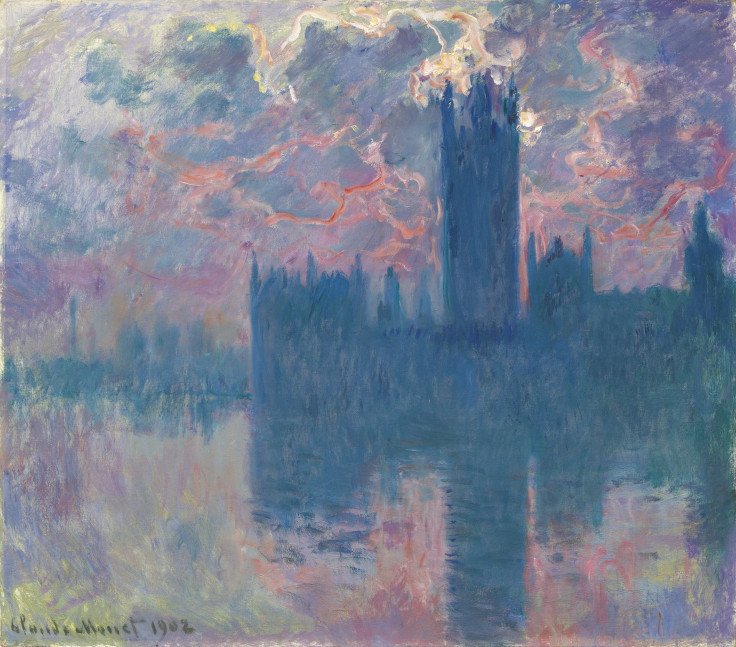 The centerpiece of this evening's auction is Pablo Picasso's "Les femmes d'Alger (Version 'O')," from 1955, with an estimated value of $140 million, inspired by Eugène Delacroix's 1834 "Women of Algiers." Also on the block are Alberto Giacometti's "L'homme au doigt," a 1947 bronze sculpture with patina hand-painted by the artist, estimated at $130 million; Claude Monet's "Le Parlement, soleil couchant," an oil painting from 1901 estimated at $35 million to $45 million; and perhaps the most expensive oil painting of a slab of meat that will ever come to auction: Chaim Soutine's 1923 "Le Boeuf," estimated at $20 million to $30 million.
Picasso's "Les femmes d'Alger" is expected to set a world record when sold tonight, and its presale price is considered the highest ever for an auction, according to Fortune. It still falls short of the price paid recently for a work of art by a buyer from oil-rich Qatar. In February, the collector spent a record $300 million for Paul Gauguin's 1892 oil painting "Nafea Faa Ipoipo" (When Will You Marry?) in a private sale, according to ArtNet.
Other art world collectors expected to be on hand include billionaire hedge fund manager Steve Cohen, who bought a Picasso that Las Vegas hotelier Steve Wynn accidentally damaged with an errant elbow -- for $155 million. Russian billionaire Dmitry Rybolovlev spent $118 million on a Modigliani -- and was flummoxed to find that it had been sold to his art dealer by Steven Cohen for $93 million, which means his dealer pocketed a 20 percent commission.
There are 50 to 100 people in the world who spend upward of $50 million for modern art, and the top collectors have been compiled, along with the kind of works they're interested in, by Art News.
The title "Looking Forward to the Past" stems from what Pylkkannen said in a press conference Monday morning is a shift in how collectors are buying art.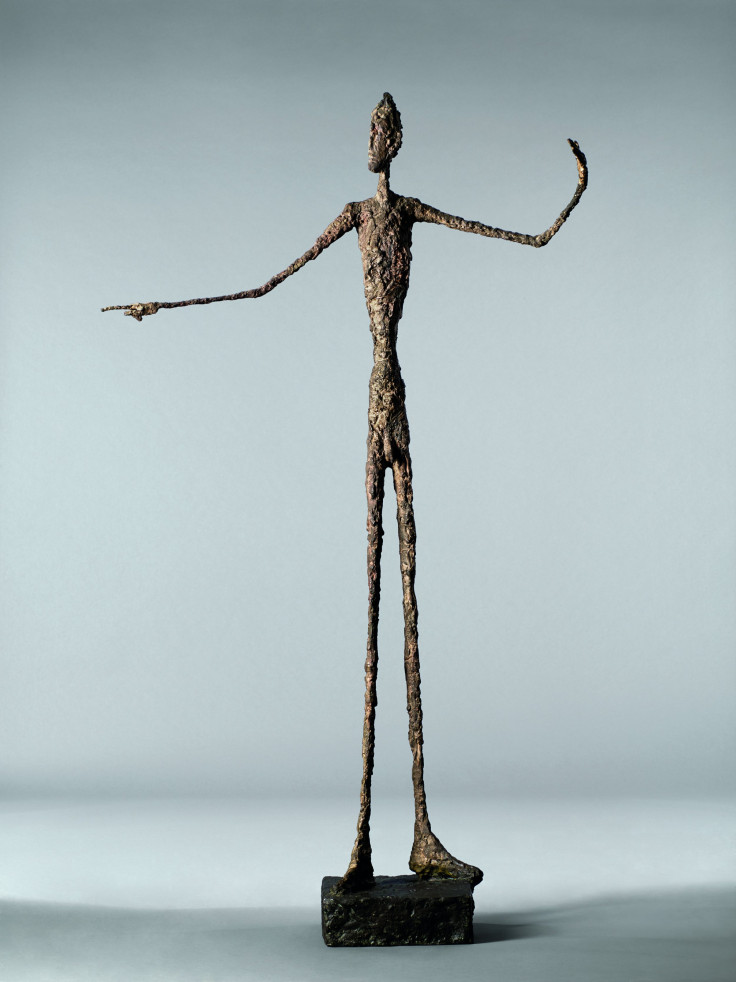 It used to be that collectors would first buy modern art (defined roughly as between the 1860s and 1970s) and then contemporary art (art from the past 40 years). Now they are buying contemporary art and returning to earlier periods -- "the past" of the title. He cited, for example, the rediscovery of "the beginnings of avant-garde-ism." In the past, collectors would buy art in certain categories of art, but that, he said, has changed.
As for the collectors themselves, they're a "more multinational group than ever before," Pylkkanen said, adding that the primary contenders duking it out to outspend their rvials tonight will largely be from Asia, the Middle East and the U.S. The auction will take place in three separate rooms -- Pylkkanen will handle all three -- and the unwashed masses can view the "by ticket sale only" auction on a livestream channel.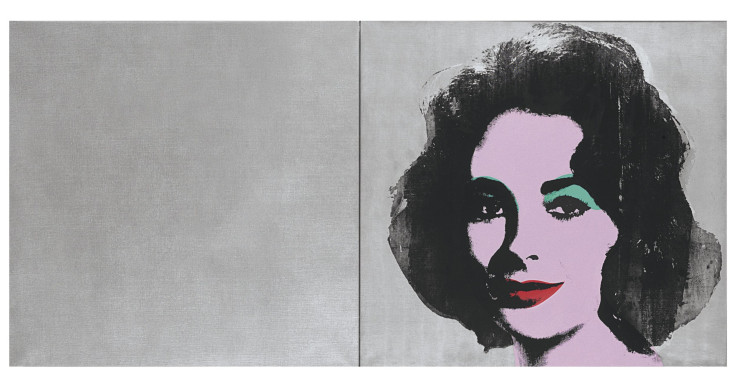 "Asian collectors have been increasingly active lately, bringing a new competitive dynamic, especially when it comes to top-quality masterpieces," Pylkkanen told Fortune. And unlike many art collectors of works valued at over $50 million, some Asian collectors are front and center at the auctions rather than discreetly bidding by phone. A Van Gogh was recently bought at a Sotheby's auction for $66 million, for example, by a Chinese collector who sat in the audience and bid for all to see, reported ArtNet.
Pylkkanen made a point of noting that these works are about so much more than their multimillion-dollar price tags, and that even the public can view the works of Giacometti -- "the Mozart of sculpture in the 20th century" and Picasso, "the Mozart of painting in the 20th century," along with works by Cy Twombly, Max Ernst, René Magritte, Berthe Morisot and many others.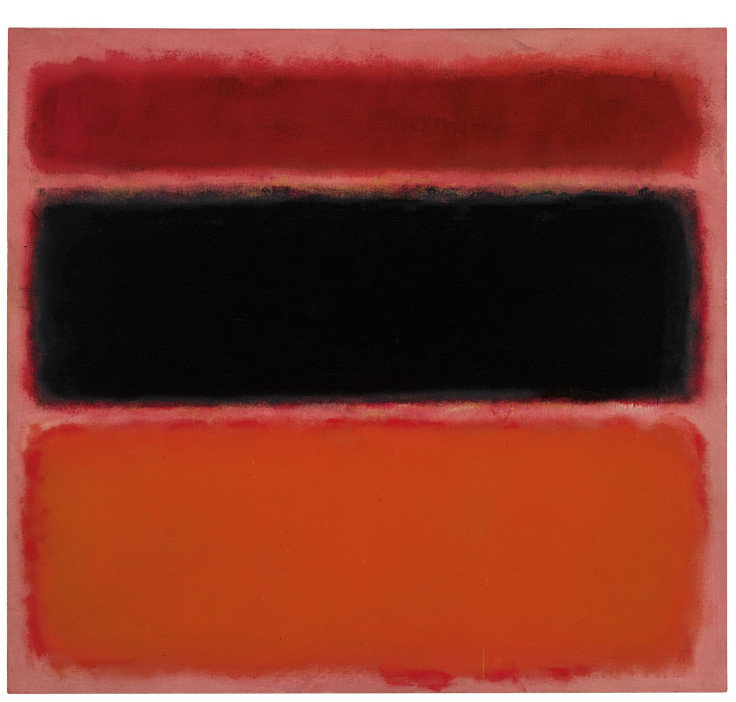 Pylkkanen will preside over the weeklong sale of 1,100 works of art in all. He considers them "the greatest group of art works we've ever worked with in 28 years" and believes the sale will be for him personally, despite an already illustrious history, "career-forming," he said.
© Copyright IBTimes 2023. All rights reserved.