Christina Hall, Husband Josh Talk About Their New HGTV Show 'Christina In The Country'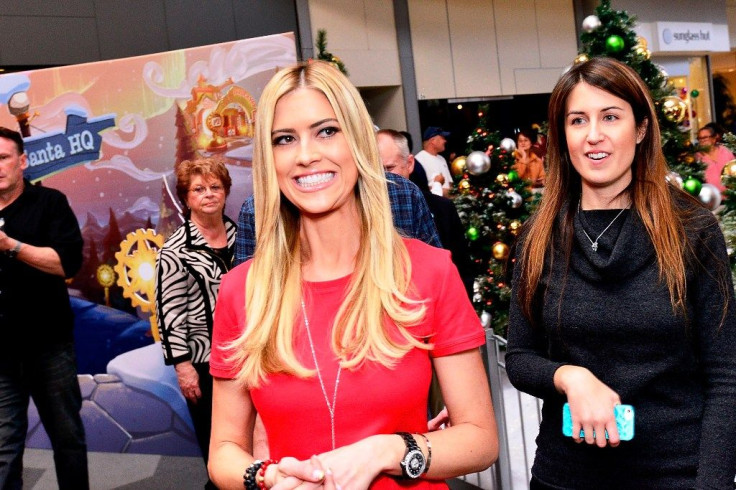 KEY POINTS
Christina Hall and Josh Hall opened up about their life in Tennessee in "Christina in the Country"
Christina said they would only show fun things, and fans would see their fresh start and adventures
Josh said fans would see them enjoying life and loving each other
Christina El Moussa and her husband, Josh Hall, opened up about their new show.
Christina is going south for her new HGTV series, "Christina in the Country," with her husband, Josh. The new show will showcase her new clients and farm life in Tennessee.
"Well, I grew up going to my grandparents' farm, and those are my best memories. They had about 100 acres on the central coast, and we grew up dirt bike riding and swimming in the creeks," she told Entertainment Tonight about her country life. "So, it just felt like real life, right? And then, 2020 hit and everything was crazy, and I came out to Tennessee to visit a friend and just fell in love with the area. I was hooked, immediately."
Christina said she's lucky to have the "coast-to-coast life." Her husband is very comfortable in Tennessee, and they have their family there. She added that they also have the best time in Newport, where they enjoy the beach and bike riding. The reality star said they loved the relaxing southern vibes in Tennessee.
When asked what fans can expect in the new show, Christina said they would be working on unique renovations. According to her, they have "eclectic clients," including songwriters and musicians. She also warned fans that their wedding won't be featured.
"Josh and I are also executive producers on both shows, so, there [are] many hours of communication as far as what we wanna share, what we wanna keep for ourselves," Christina explained.
"We didn't film the wedding, for example, that won't be on television. It's just constant communication. When we first initially talked about him appearing on the show, I made it just 100 percent like, it's always us first. We are the priority, and whatever else is second, of course, you know us and the kids, so, it's just anything that's fun."
She noted that fans will only see "things that are fun." She added that they had a great time doing it and what will be shown is "real life," including tons of adventures and fresh starts. The HGTV star said it was an "amazing journey."
When Josh was asked what they wanted to share about their relationship as newlyweds, he said they wanted the viewers to witness how they are "enjoying life" and love each other.
"I've always been a pretty private person, like, you couldn't find anything about me," Josh told ET. "Obviously, she's a public figure, getting with her we had to find a happy medium, where we've chosen what we want to share. More or less, we keep all the intimate, personal stuff private and between us, and when we share something, that's a small part of our life, but it's enough to let people know, 'Hey, we're here. We're together, we're enjoying life, and we do love each other."
"Christina in the Country" premiered on Jan. 12 at 8:00 p.m. ET on HGTV.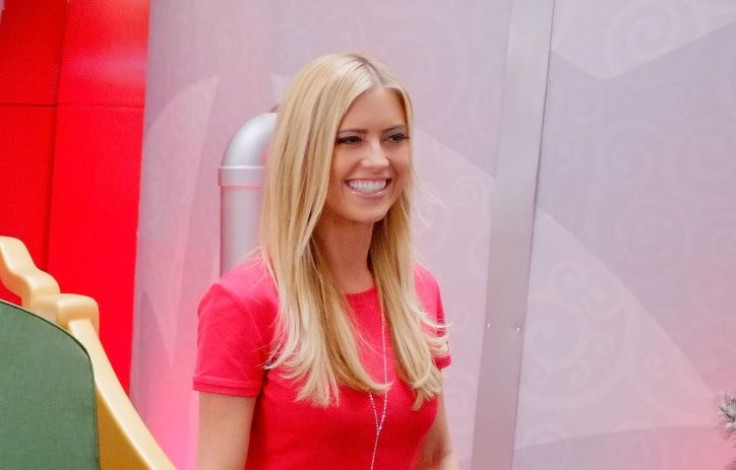 © Copyright IBTimes 2023. All rights reserved.