Christina Hall Reveals 'Mercury And Lead Poisoning' Diagnosis After Sharing 'Unexplained' Health Issues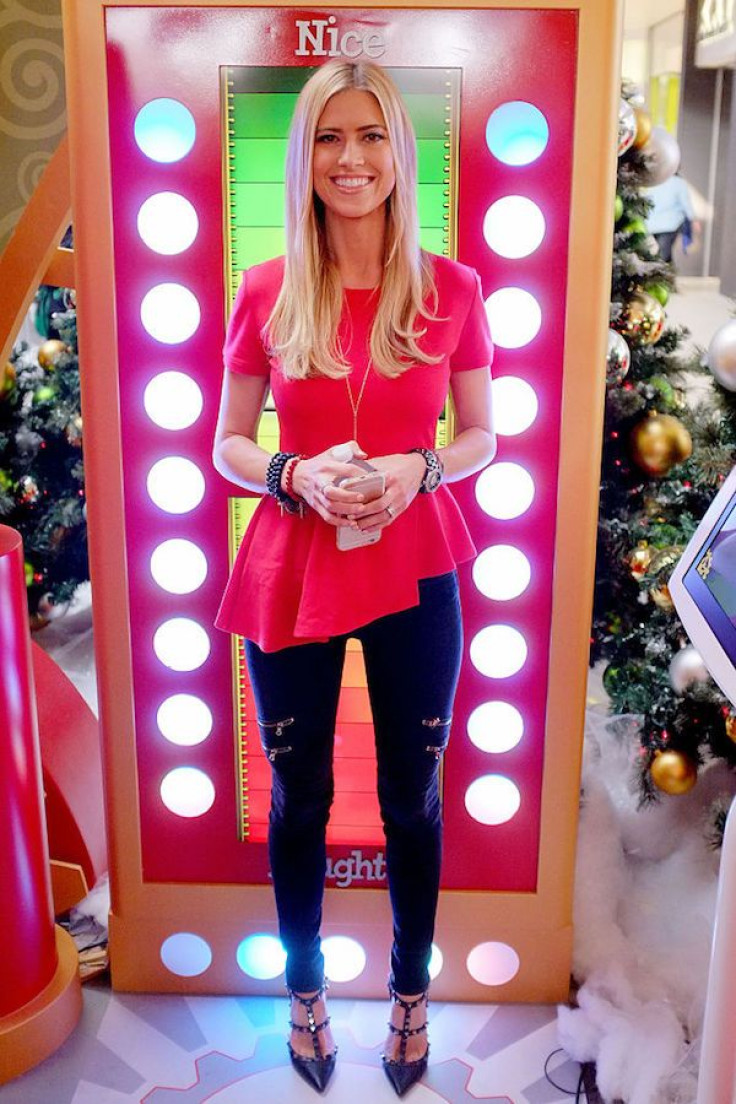 KEY POINTS
Christina Hall said a recent scan showed she has "mercury and lead poisoning"
The results also showed she has "small intestine bacteria overgrowth"
Hall previously detailed on Instagram her "unexplained" health issues over the years
Christina Hall may have found an explanation for some of her health problems.
The HGTV star said in a previous post on Instagram that she was feeling "super exhausted lately" and has suffered "some unexplained health stuff for years," which she suspected may have been caused by her breast implants.
In a post on her Instagram Stories Thursday, Hall gave fans an update on her health and revealed the results of a recent scan.
"My scan said I have mercury and lead poisoning," the "Flip or Flop" alum shared, adding that she also has "small intestine bacteria overgrowth" (SIBO).
"Most likely from all the gross houses I've been in (all the bad flips)," she added.
Hall said that she would tackle the issue by "detoxing all of this through herbs and IVs" and wait to see how she feels before moving on to issues that may possibly be related to her breast implants.
Last week, Hall detailed her health issues in a post on Instagram, which included a video of her lying on a PEMF mat while receiving photon LED light therapy on her face and listening to a meditation podcast by Dr. Joe Dispenza.
She explained in the caption that she needed to restore her energy after being up all night with her husband Josh looking after their three sick children. Hall shares Taylor, 12, and Brayden, 7, with ex-husband Tarek El Moussa and son Hudson, 3, with ex-husband Ant Anstead.
"Been super exhausted lately so on a kick to get back into my body. I've had some unexplained health stuff for years, and now I'm considering the thought that this could be breast implant related," the 39-year-old wrote.
The "Christina on the Coast" star asked her followers if anyone had a similar experience before listing the health issues she's faced over the years, which include: inflammation, Hashimoto's disease, Raynaud's syndrome, polycystic ovary syndrome, unexplained skin rashes, joint and muscle pain, dry eyes, acid reflux, brain fog, swollen lymph nodes and adrenal fatigue, among others.
She added that she tested positive for antinuclear antibodies (a.k.a the ANA test) despite being "gluten-free and mostly dairy-free." She also decided to dissolve her under-eye filler because "it was causing an inflammatory reaction."
Hall has been open about her health struggles. In 2021, she opened up about the extreme stomach pain she had been suffering since 2016 and revealed that she had an endoscopy and gastrointestinal testing for SIBO. She urged her fans to trust their own health instincts and added that she would remain positive, Entertainment Tonight reported.
"Focusing on getting back to taking care of myself, mind, body and spirit. And my favorite things in life like quality time with the kids and one-on-one time with my man," she wrote at the time.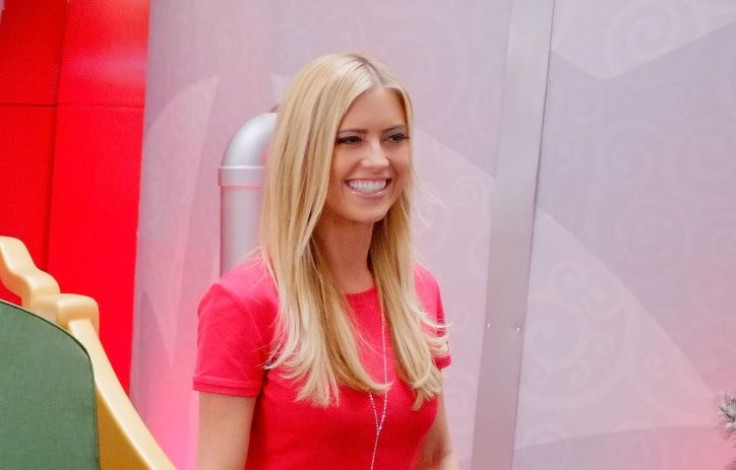 © Copyright IBTimes 2023. All rights reserved.