Christmas Gifts For Teen Boys: What To Buy Your Brother, Nephew, Grandson For Under $100
Teenage boys may clean out your fridge, sleep for days and test your washing machine's lifetime warranty – and finding them a Christmas gift may prove to be just as difficult as keeping up with their music tastes. Whether you're shopping for your son, sibling, nephew, grandson or friend, below are gift ideas for every type of teen guy.
ATHLETE
Whether your guy likes to run, work out or get pumped before a game, Yurbuds Inspire Pro headphones are a safe bet to keep the athlete in your family. Guaranteed never to hurt or fall out, the headphones have a three-button sweat and water resistant microphone so your guy could make calls while on his morning jog. The $60 headphones available here come with a lifetime warranty.
GEEK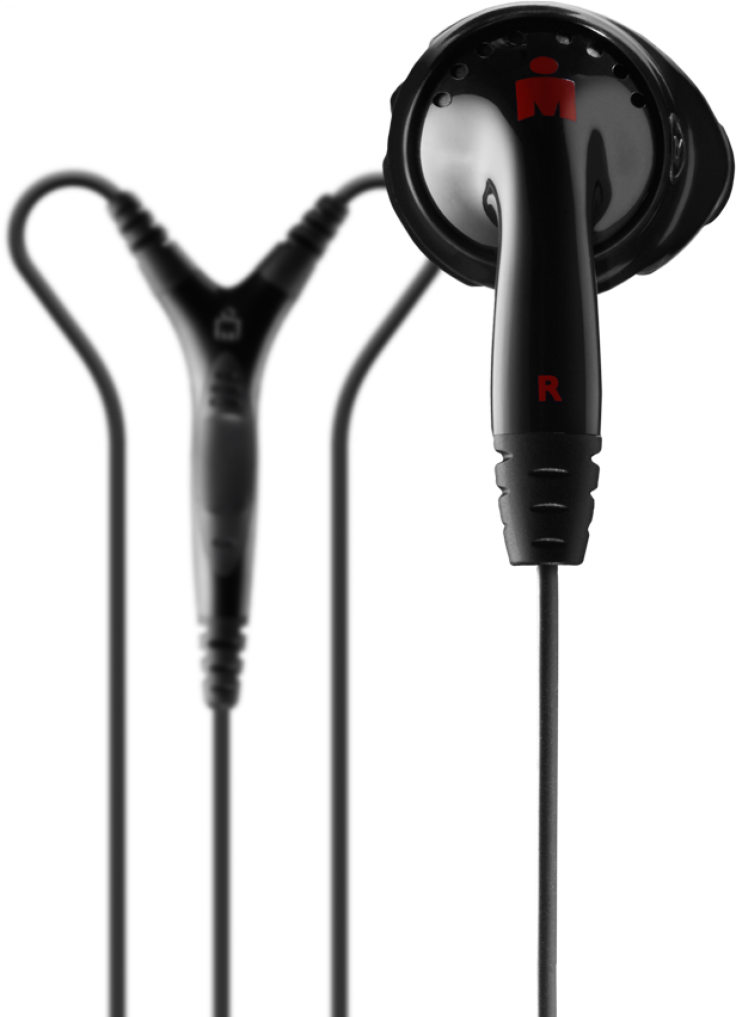 For the guy who loves gadgets, the evoMouse is a perfect addition to a teen's computer or tablet. Using motion sensors, the device allows you to use your finger as a mouse on any flat surface. The mouse, which connects via Bluetooth or USB cable, responds to hand gestures to allow users to click, navigate forward and back, and zoom in and out. The $79.99 device can be bought here.
GAMER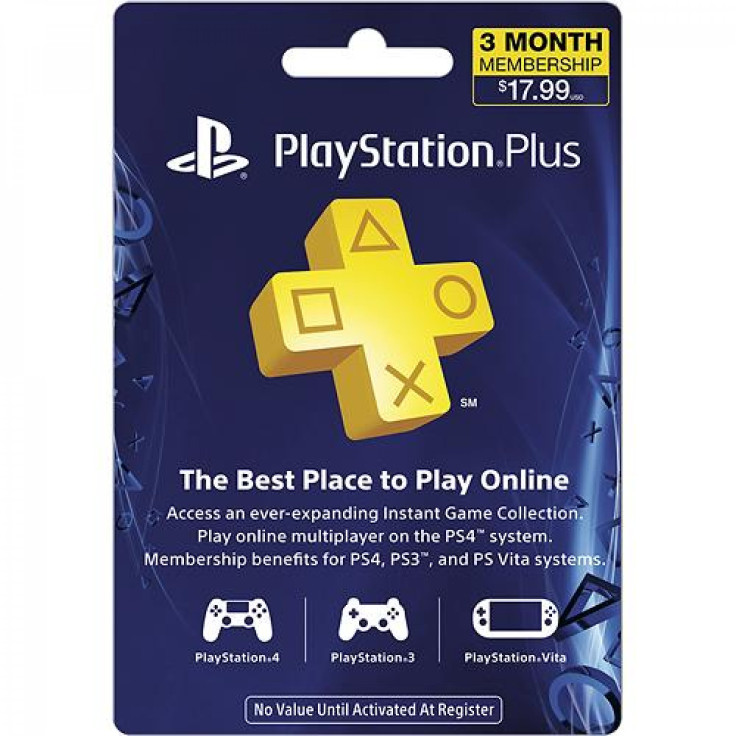 Not sure what games to get for someone who has a Playstation 4 or Xbox One? Don't fret. Both consoles offer membership plans that make great gifts to enhance your gamer's playing experience. The XBox Live 12-month Gold membership costs $59.96 at walmart.com and the 1-year PlayStation Plus membership goes for $49.99 on amazon.com.
MUSIC MAN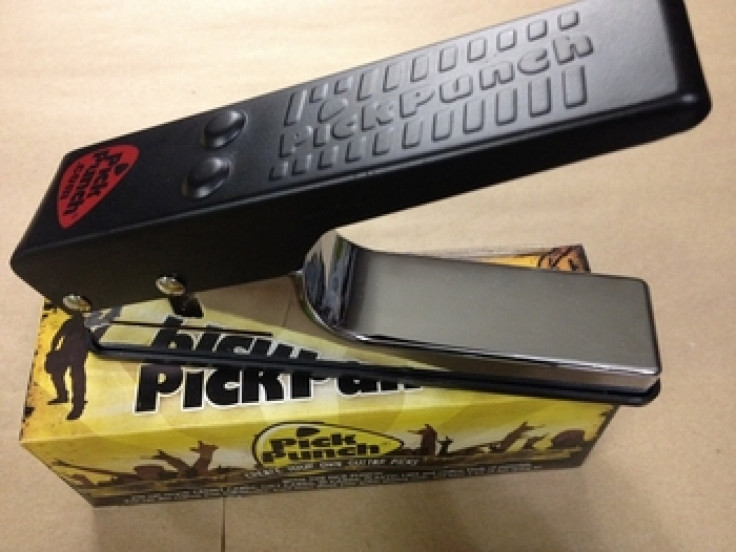 For teens who have started jamming with their buddies in the garage, the DIY Guitar Pick Punch will let them play long into the night no matter how many times the picks fly from their hands. The device allows a guitar pick to be made out of almost anything – old credit cards, grocery store club cards and plastic packaging material. Simply place the object in the punch, squeeze, and a new guitar pick is born. Buy it at thinkgeek.com for $19.99.
FOOD LOVER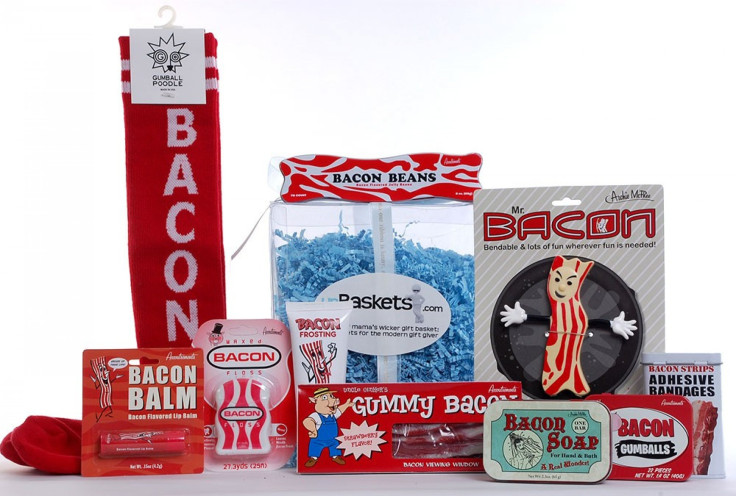 Some guys may see bacon as a separate food group. If that's your teen boy, the Bacon & Eggs (Hold the Eggs) Gif Basket will satisfy every bacon craving they may have. Bacon frosting, dental floss, lip balm and gumballs are all included as part of this bacon-lover's feast. Buy it for $66 at amazon.com.
© Copyright IBTimes 2023. All rights reserved.