Christmas Theft: Baby Jesus Stolen From Nativity Scene At Georgia Church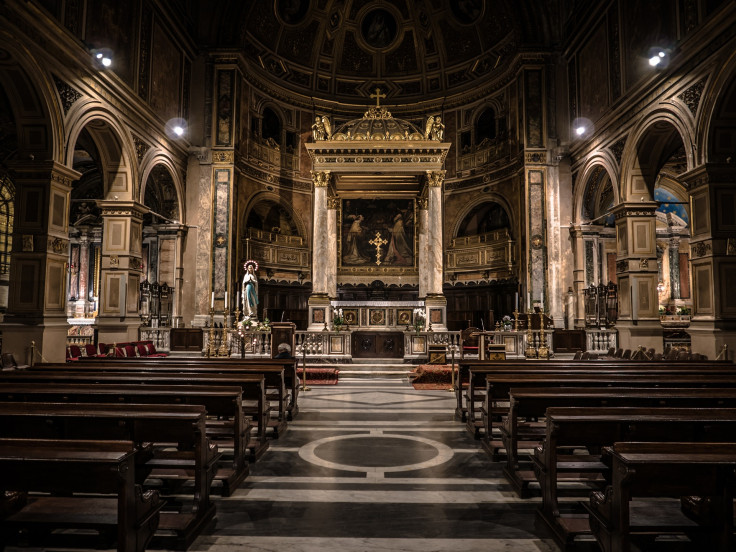 KEY POINTS
Nativity scene statues were stolen from St. Michael Catholic Church in Georgia
The missing pieces, which include baby Jesus, are worth around $11,000
Police have launched an investigation and have sought the public's help
Police in Georgia have launched an investigation after statues of a local church display depicting the birth of Jesus Christ were stolen.
Officers were responding to St. Michael Catholic Church on Tybee Island Saturday over reports of a theft, according to the Tybee Island Police Department (TIPD).
Someone had broken the lock on a box placed in front of the church that contained a scene of the nativity of Jesus and stolen all of the statues except for the shepherds and wise men, staff members told police.
Among the pieces taken were statues of baby Jesus's creche, Mary, the angel Gloria, as well as several animals, according to a graphic shared by the TIPD.
"Stealing the baby Jesus right before Christmas is a new low," the police said in a Facebook post.
It was unclear why the figures were targeted.
The missing pieces are worth around $11,000, Pastor Jerry Ragan said.
The affected manger scene has been in the community for 25 years, according to Ragan.
"[I]t is dear to many people in the community and not just our own faith community but also the wider Tybee community," the pastor was quoted as saying by WJCL 22.
While Ragan said that "there is a lot of heartbreak in the community" over the theft, he noted that "Christ came into a world that was not perfect."
An investigation has been launched in connection to the incident.
The TIPD has reached out to the public for help in bringing them back.
"We need you to take a good look at the attached graphic... it will give you an idea of the colors, shapes and positions of the figurines that were taken. If you should spot these items, OR if you have any pertinent information about this crime to share, please contact Detective TJ LeGuin at (912)786-5600 or tleguin@cityoftybee.org," the TIPD said in the post that featured the graphic.
In a similar story, police claimed someone busted into the altar of St. Augustine's Roman Catholic Church in New York back in May, stealing a $2 million gold tabernacle and removing the head of an angel statue.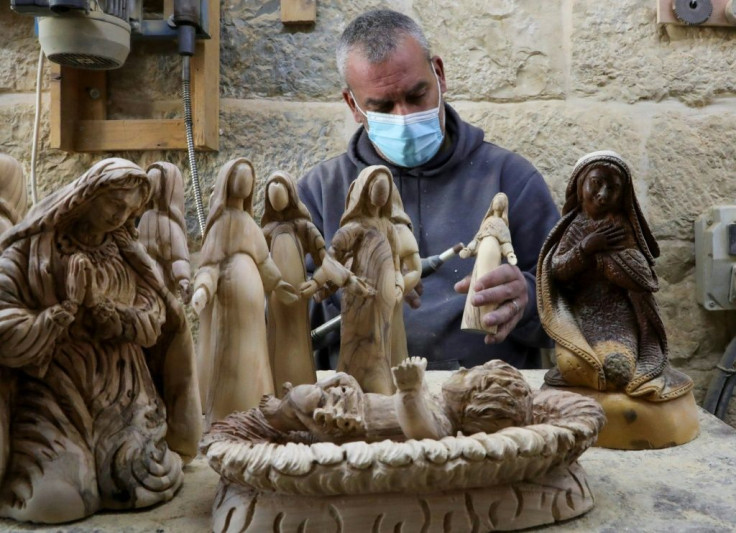 © Copyright IBTimes 2023. All rights reserved.