Florida Man Caught Having Sex With Dog Vandalizes Church, Attempts Car Theft; Arrested
KEY POINTS
Chad Mason made no effort to hide as he engaged in bestiality in broad daylight
A resident of Orlando, Mason, 36, was known to the Goldendoodle dog and its owner
When confronted, he fled and destroyed a church nativity display, damaged a mailbox
A Florida man engaged in bestiality with a dog in Clearwater city making no effort to hide it was caught in the act by a group of people Sunday. When confronted, Chad Mason, 36, fled from the scene and caused chaos in the area around.
The man was nabbed after officers responded to a call from an apartment complex in the 2600 block of McMullen Booth Road around 4:30 p.m. ET, Fox13 reported.
A resident of Orlando, Mason was known to the owner of the Goldendoodle dog. He was walking the dog in the apartment complex when he started having sex with the animal, undeterred by the presence of people around.
Some adults and a juvenile under the age of 16 were the witnesses, WTSP reported. After being confronted, Mason left hurriedly and "began to wreak havoc in the surrounding areas," the arrest affidavit reads.
"He entered Northwood Presbyterian Church and knocked over a nativity display and broke several potted plants, before fleeing into an adjacent neighborhood," Clearwater Police Department said in a Facebook post. Damage to the church is estimated at $400.
The man also went on to destroy a mailbox and attempted to steal a car shortly before he was apprehended by the cops.
Mason was arrested on a variety of charges including sexual activity involving animals, considered a misdemeanor of the first degree, punishable by up to a year in jail. Other charges against him include two counts of lewd or lascivious exhibition punishable by a maximum of 15 years in prison, 15 years of sex offender probation, and a maximum of $10,000 in fines.
The accused was also slapped with two counts of exposure of sexual organs, criminal mischief, and criminal mischief to a place of worship. He was remanded to custody at the Pinellas County Jail on Monday morning.
A Florida couple was detained in Pinellas County in April after the woman "willingly engaged in sexual activities" with the dog for over eight years while the man filmed the encounters. In another similar incident, a truck driver in Ohio was charged in July for sexually abusing dogs and distributing torture videos online. Lucas Russell VanWoert, 22, allegedly produced a series of "animal crush" videos and other graphic content.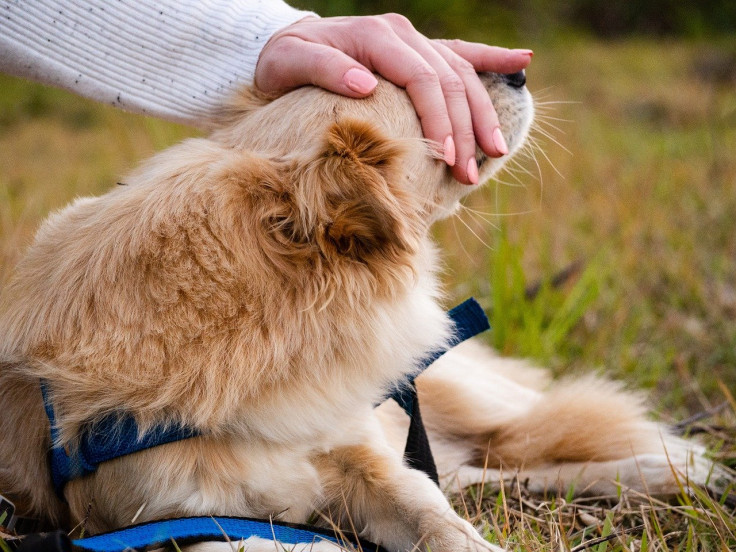 © Copyright IBTimes 2023. All rights reserved.