Ciara Sues Future Update: Russell Wilson's Girlfriend Reportedly Still Has 'Feelings' For Ex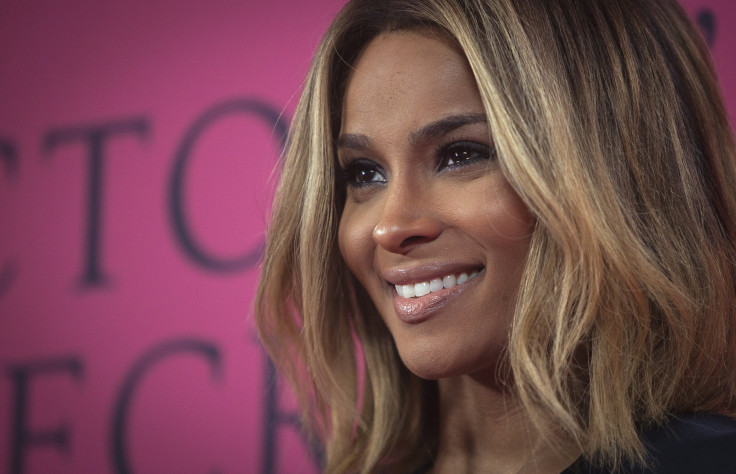 "I Bet" singer Ciara filed a defamation lawsuit against ex-fiancé Future because she thought it was the only way to stop him from talking about her, their son, Future Zahir, and her boyfriend, Seattle Seahawks quarterback Russell Wilson, Hollywood Life writes in an exclusive report. In the past, Future has aired their dirty laundry in various Twitter rants and, in a radio interview, slammed Wilson for spending time with his son.
Future also claimed that Ciara, 30, would not let him see his baby Future, 2. "Ciara's not a bad mother, and for Future to imply that really hurts her," an insider told Hollywood Life. "She was devastated by his Twitter assault, and for the sake of her son, she wants the hate and slander to stop, and the only way she knows how to make it end is by suing him."
But Ciara also was so hurt by Future's actions because she still cares for him. "Ciara should let Future's words roll off her back, but she can't, because she still has deep feelings for him," the source said. "She let her guard down with him and became extremely vulnerable. She believed every word he ever told her and went so far as to begin a family with him, despite his history of fathering children with many different women. She really loved him and thought he was a changed man."
Ciara ultimately dumped Future, 32, and wrote about their breakup in her hit song, "I Bet." She singers about her ex cheating on her, and says that she "upgraded" from him after their split. While Hollywood Life wrote that Ciara was hurt, People Magazine claimed Future was the one left devastated by their breakup.
"He is jealous she has moved on and is happy," a source told the publication last month. "He is unable to move on and co-parent in a healthy way. Future has told her he hopes she fails in everything she does, and that's just being evil."
Follow me on Twitter @mariamzzarella
© Copyright IBTimes 2023. All rights reserved.