Cimarron Correctional Facility Disturbance Leaves 3 Inmates Dead In Cushing, Oklahoma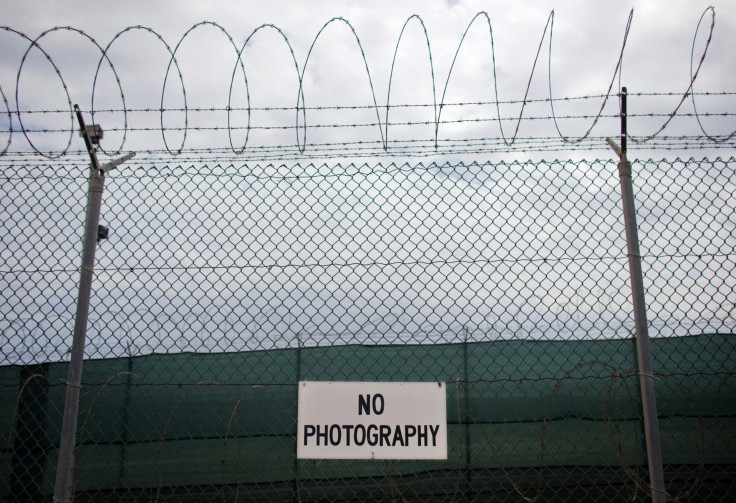 Authorities are investigating an incident that left three inmates dead and five others injured Saturday at a private correctional facility in Cushing, Oklahoma. Prison staff at the privately owned Cimarron Correctional Facility reportedly stopped an "inmate disturbance" around 4:40 p.m., according to a statement released by Corrections Corporation of America, the facility's parent company.
The five injured inmates were taken to a local hospital for treatment, KOTV, Oklahoma City, reported. Local officials are investigating the incident, the cause of which has not been determined. No names have been released.
KOKI-TV, Tulsa, reported the disturbance was confined to a single housing pod and lasted about 40 minutes. The facility was put on lockdown as prison staff worked to control the commotion.
Earlier this year, at least 11 maximum-security inmates were injured at the same facility after a brawl involving 200 to 300 inmates broke out.
Cimarron is located about 44 miles west of Tulsa. The prison houses some 1,650 inmates, with 1,470 medium-security and 180 maximum-security beds.
Tulsa World reported state-run and privately owned prisons have been suffering from staff shortages throughout Oklahoma for the past decade, with many facilities pushing full capacity.
© Copyright IBTimes 2023. All rights reserved.