Cisco to Secure Employees' Personal Devices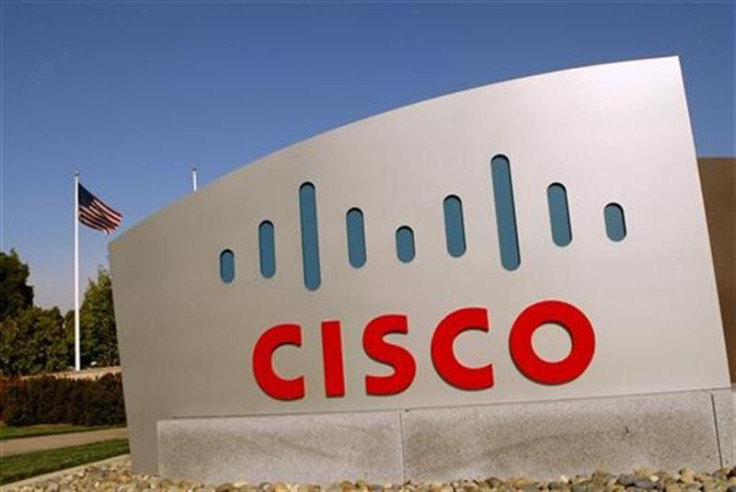 Cisco Systems (CSCO.O) is expanding its services to enable companies to manage and secure private mobile devices used by employees at work, aiming to benefit from the trend widely known as BYOD or Bring Your Own Device.
While corporate IT departments have systems in place to ensure desktop security and to prevent data loss over the Internet or through emails, they are now facing the challenge of dealing with devices such as smartphones, tablets, USB drives or laptops that can open the door to malware or data loss.
That's where Cisco sees growth opportunities for its services, which it has expanded to enable businesses to provide control over individual access and security, beyond merely connecting outside devices to a company network, the company said on Tuesday.
Allowing staff to use any device they choose is becoming a differentiator for companies seeking to hire young employees but it can become a nightmare for the IT department.
According to a study by the Ponemon Institute published in February, organizations often do not know if and what kind of data is leaving their networks through non-secure mobile devices.
Fifty-nine percent of respondents report that employees circumvent or disengage security features, such as passwords and key locks, on corporate and personal mobile devices, the study found.
However, only 39 percent have the necessary security controls to address the risk, and only 45 percent have enforceable policies, the study also said.
Cisco, which allows staff to use their own devices, said earlier this month that staff using personal devices at the company grew 52 percent in the past year to 50,538 from 33,354 in 2010, with iPhones dominating with around 21,000 devices being used by employees.
Customers using Cisco's services to manage non-company issued mobile devices include Bowdoin College in Maine, University of British Columbia, European mobile phone retail chain Carphone Warehouse, and the City of Amsterdam.
(Reporting By Nicola Leske; Editing by Phil Berlowitz)
MUST READ - iPhone 5 4G LTE: Will Launch of New Apple Smartphone Kill Sprint?
MUST READ - Samsung Galaxy S3 Release Date: Leaked Photo Indicates May 22 London Debut, Hints About Specs
MUST READ - New iPad 3: Weak Wi-Fi Reception Issue Upsets Users
© Copyright Thomson Reuters 2023. All rights reserved.
FOLLOW MORE IBT NEWS ON THE BELOW CHANNELS