Citibank (C) Named America's Worst Bank In Report That Also Says American Banks Stand To Lose $627 Billion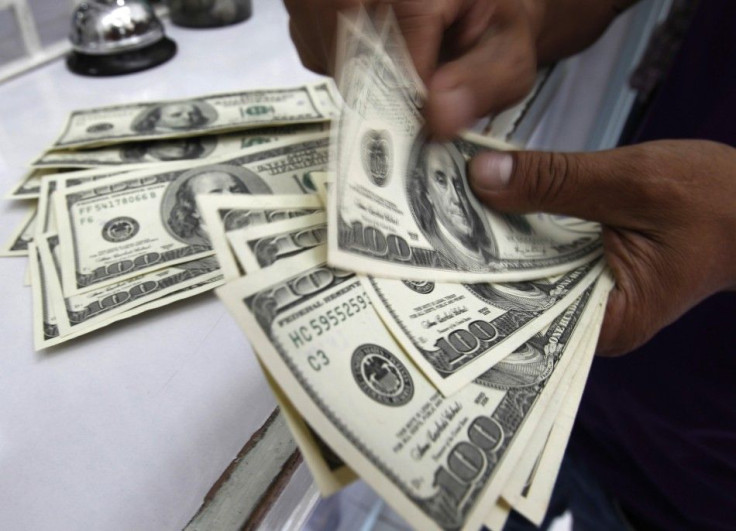 Citigroup Inc. (NYSE:C) is one of America's most at-risk banks, according to a cg42 report.
The group also said that in 2011, Bank of America was rated the most at-risk bank and that in the next 12 months, the nations' top banks stand to lose a total of $627 billion, including $34 billion in revenue.
The report, which was released Thursday, asked 3,662 people to name the top 10 retail banks in 2013 with the most customer frustration. The survey found that 26 percent of the nation's top banks' customers were vulnerable to switching banks in 2013, an improvement from 2011, when 33 percent of the top banks' customers considered swapping institutions.
Citibank posted in its recent Q2 earnings report a net income of $4.2 billion, or $1.34 per diluted share, on revenue of $20.5 billion. That's in contrast to the second quarter of 2012, when it reported a net income of $2.9 billion, or $0.95 per diluted share, on revenues of $18.4 billion.
Despite these good results, 11.4 percent of Citibank customers are expected to switch banks in the next year, leaving Citibank with a projected deposit loss of $18 billion.
As the dollar has grown stronger in recent months, questions have been raised over Citibank's overseas assets, especially in the euro zone, Japan and emerging markets. Some analysts predict large losses if the dollar continues to strengthen.
"We are primarily concerned with the long-term growth prospects of both the industry sector and individual players," said David Frigstad, chairman of Frost & Sullivan.
"While the current financial results look very promising at Citibank and clearly reflect strong leadership to survive this economic environment, the growth environment for both Citibank and the traditional banking industry do not look very promising from an investor point of view," Frigstad said.
Citibank's good results mean that its short-term stock price is likely climb in the coming months, but according to Frigstad, little can be extrapolated from the trends that go beyond a year or two.
"The long-term outlook for this industry is of intensifying competition and margins besieged by the mega trends of transparency and new business models," Frigstad said.
© Copyright IBTimes 2023. All rights reserved.
FOLLOW MORE IBT NEWS ON THE BELOW CHANNELS