Clare Bronfman Update: Sentencing Date Set For Alleged NXIVM Funder
A date has been set for Clare Bronfman to learn the consequences of her alleged actions.
The Seagram liquor heiress, who is accused of using her wealth to fund NXIVM, a cult-like group that once touted itself as a self-help organization, pleaded guilty to conspiracy to conceal and harbor illegal aliens for financial gain and fraudulent use of identification in April 2019. She is now is tentatively scheduled to receive her sentencing on Sept. 30, according to Times Union.
The news comes after several delays in her sentencing.
On Tuesday, Bronfman's representation appeared before Senior U.S. District Judge Nicholas Garaufis to explain that Bronfman wanted international family members, both her mother, Georgiana Bronfman, and sister and NXIVM member, Sara Bronfman-Igtet, to be present for her sentencing as she has opted against being sentenced via teleconference.
Garaufis noted that there is no saying when travel restrictions will disband due to the coronavirus. He also mentioned that while it is Bronfman's right to appear in a courtroom to be sentenced, that does not extend to her family members.
Currently, Bronfman, 41, is on home detention at her New York City residence on a $100M bond and has been since her arrest in July 2018.
Normally, the prison term she would face for her federal crimes would range from 21 to 27 months, however, the outlet reports that the judge is considering an "above guidelines" sentencing which could lengthen the term.
According to the New York Times, Bronfman joined NXIVM in the early 2000s and became the group leader Keith Raniere's "legal enforcer." Bronfman is also described as being one of Raniere's "most passionate followers."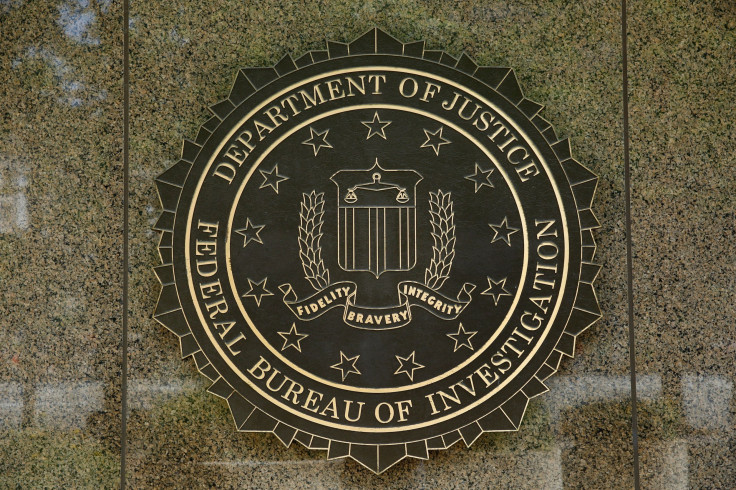 © Copyright IBTimes 2023. All rights reserved.