Classic PS2 Games Can Now Be Streamed On PS4 With PlayStation Now
The PlayStation 2 is now old enough for plenty of video game enthusiasts to have nostalgia for its vast, extensive game library. Sony announced Tuesday a way for those people to act on it, as certain classic PS2 games are now available as part of the PlayStation Now subscription streaming service.
Sony outlined the change on the PlayStation Blog while also addressing other additions to the service in May. It is quite simple, really; the PlayStation Now service that, until now, has offered access to old PS3 games now does the same for certain PS2 games.
The first batch includes "Ape Escape 2," "Dark Cloud 2" and "Hot Shots Tennis," all of which were well-liked enough when they originally came out more than a decade ago to warrant new releases. However, GamesIndustry.biz pointed out something interesting that could indicate the future of PS2 games on PS Now.
All three of those games were already separately re-released on PS4. For example, "Hot Shots Tennis" can be downloaded on its own for $10. Sony has been re-releasing games under the "PS2 on PS4" banner for a while now, mildly upgrading each game for modern sensibilities. It remains unclear if PS Now will only include games in the "PS2 on PS4" line or if it will eventually expand to games that never got the remaster treatment.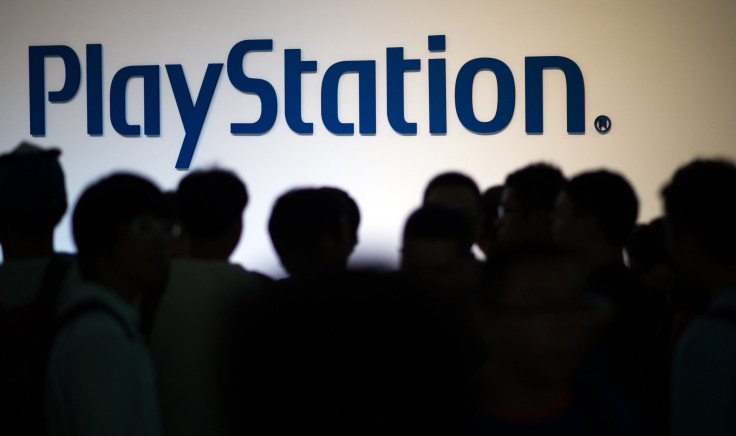 Another salient point made by GamesIndustry.biz is this puts PlayStation somewhat in line with Xbox in terms of classic game preservation, though with some serious caveats. Now that PS Now includes both PS2 and PS3 games, the past three generations of PlayStation consoles are now represented on PS4. The same goes for Xbox One and its two predecessor consoles through Microsoft's backwards compatibility program.
The major difference is that PS Now only lets customers play games via streaming, meaning typical internet hiccups can interrupt gameplay, similar to how Netflix needs to buffer sometimes. Xbox will let its users play old games the real way, either through downloading or if they still have the disc lying around. There is no other way to play PS3 games on PS4.
The price differential is also in Xbox's favor. PS Now is $20 per month, with an offer to get three months for $45. Xbox Game Pass, a similar service that also includes brand new Xbox One games and is not restricted to game streaming, is only $10 per month. The major advantage PS Now has is that it boasts a library of more than 650 games, while Game Pass only has a little more than 100 games right now.
Of course, Sony still has nothing to complain about financially. The PS4 has sold nearly 80 million units in less than five years on the market, making it the clear sales winner of this console generation. Xbox may have won hearts and minds with game preservation, but PlayStation has won where it counts, so far.
© Copyright IBTimes 2023. All rights reserved.
FOLLOW MORE IBT NEWS ON THE BELOW CHANNELS