Cleveland Kidnapping Victim Michelle Knight Shuns Her Family, Stays With DeJesus' Relatives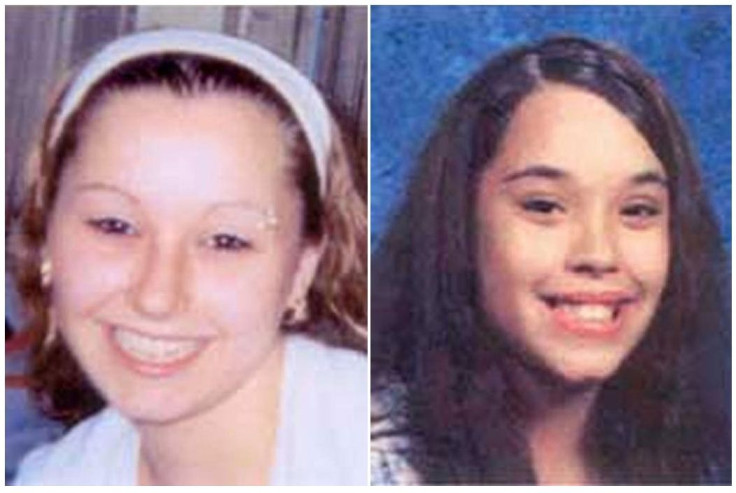 Cleveland kidnapping victim Michelle Knight is reportedly refusing to see her family because they did not look for her after alleged captor, Ariel Castro, seized her. The family of Gina DeJesus, one of the other victims, is caring for the 32-year-old since she has shunned her grandmother Deborah and her mother, Barbara, the Mirror wrote on Saturday.
"No, we haven't [seen her] -- on her request. She does not want to be seen by family," said her grandmother, who hasn't given up hope for a reunion and is reportedly meeting with DeJesus' family to discuss reconnecting with her estranged granddaughter.
One of the only family members Knight saw since being rescued is her brother Freddie, who went directly to the hospital where she was being treated after news broke that his sister, DeJesus and Amanda Berry had been found. He reportedly said his sister's skin was "white as a ghost" but that she was "excited to start a new life."
Although Berry and DeJesus were released to their families on Tuesday, Knight required medical care after a police report said she suffered at least five miscarriages at the hands of Castro, who starved her for weeks and repeatedly beat her in the abdomen when she became pregnant. The survivor was a 20-year-old single mother when she was kidnapped off a Cleveland street in 2002 after losing custody of her three or four- year-old son to welfare authorities, her grandmother told the news outlet. "They took him and she went out and took off and never came back," Deborah said, adding that the family thought Knight ran away.
Castro, who captured the women by offering them rides home, restrained the three victims with ropes and chains in his Cleveland house. He let the women see the vigils held by the Berry and DeJesus family, who never gave up hope they would come home alive, according to CNN.
Even though the Knight family filed a missing person's report, no vigils were held for the 20-year-old. "We didn't think we would see her again," Deborah told the Mirror.
Castro has been charged with four counts of kidnapping and three counts of rape, and he could also face aggravated murder for allegedly beating Knight while pregnant. If he's convicted, he could face the death penalty.
© Copyright IBTimes 2023. All rights reserved.