Cliff Richard Sex Allegations: Singer Interviewed By UK Police Over Claims Of Historic Sex Offenses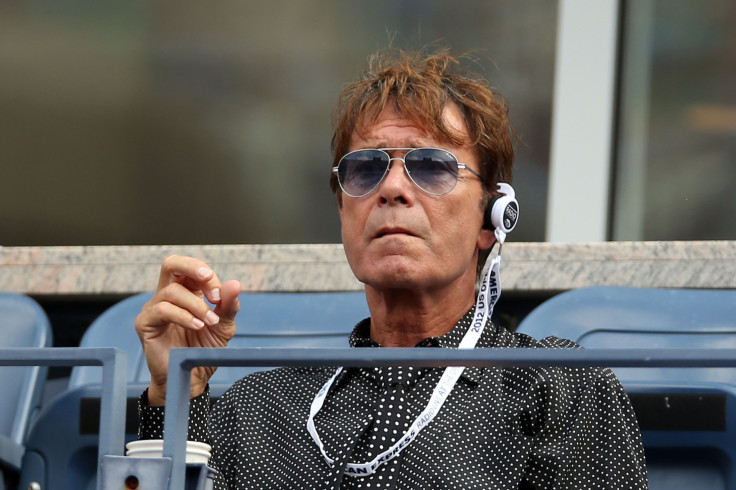 British singer Sir Cliff Richard has been interviewed by police in the UK in connection with an alleged historic sexual offense.
The allegation relates to an assault that allegedly took place at an event featuring U.S. preacher Billy Graham in Sheffield, northern England in 1985.
The singer denies the offense, saying that the charges were "completely false" and was neither arrested or charged during his meeting with police, which he attended voluntarily, according to BBC News.
A spokesperson for Richard was quoted by Sky News as saying: "Today Sir Cliff Richard voluntarily met with and was interviewed by members of South Yorkshire Police. He was not arrested or charged. He co-operated fully with officers and answered the questions put to him."
British police raided a property owned by Richard in Berkshire, England in connection with the allegations earlier this month.
In the wake of the allegations, Richard has cancelled a number of engagements, according to the Independent.
The British entertainment establishment has been rocked by revelations of historic sexual abuse that was perpetrated by several high-profile personalities, that were seemingly ignored or covered up.
These include the case of Jimmy Savile, a popular television presenter in the UK during the 1970s and 80s, was revealed to have been a serial sexual predator. Rolf Harris, a popular children's entertainer on UK television for decades, was also recently convicted of historic sexual offenses and jailed. In addition Max Clifford, a tabloid media 'fixer' was sentenced to eight years in prison over sex crimes that took place in the 1970s and 80s.
Rumors about Richards sexuality have long been a tabloid fixture in the UK. The singer has never married, has no children, and has not publicly acknowledged any romantic relationship for decades.
Richard is a hugely successful entertainer, having sold over 250 million records over the course of his career. He is also the only artist in history to have had UK number one singles in five consecutive decades.
© Copyright IBTimes 2023. All rights reserved.