Climate Change Divides US On Cause; Republicans Doubt Man-Made Global Warming, Poll Finds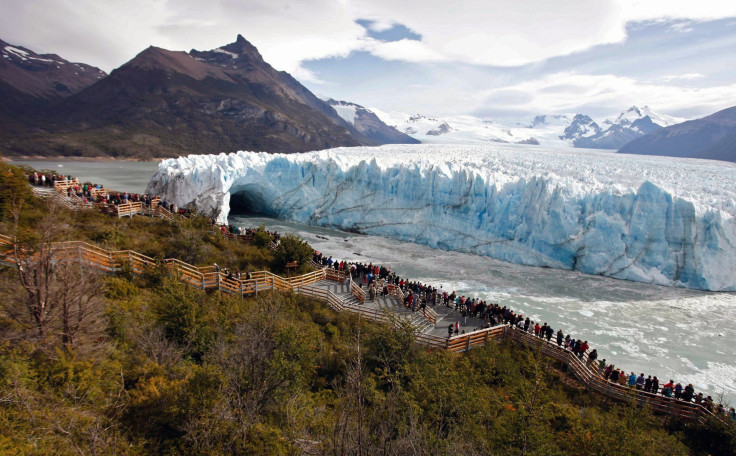 Americans largely believe in the reality of climate change, but that doesn't mean the debate over rising global temperatures has become any less contentious. According to a new poll, the question is no longer if it's happening, but why.
An annual Gallup poll of U.S. adults on environmental issues found that 69 percent of those surveyed believe reports in the news that 2015 was the planet's warmest year on record. But on the cause of the rising temperatures, there is less agreement. The poll found that only 49 percent of those surveyed believe that human activity is responsible for climate change, while 46 percent said rising temperatures are simply the product of natural changes. Five percent said they had no opinion.
The divide becomes even more pronounced along ideological lines. An overwhelming 72 percent of Democrats surveyed attributed 2015's record temperatures to human-caused climate change. The percentage of Republicans surveyed who thought the same was only 27. Younger and more educated Americans were also more likely to agree that human activity is causing global warming.
The Gallup poll surveyed 1,019 Americans, aged 18 and older, living in the U.S. via phone interviews March 2 through 6. The survey's margin of error is 4 percentage points.
In January, the U.S. National Oceanic and Atmospheric Administration and NASA reported that 2015 was the Earth's warmest since record-keeping began in 1880. 2015 beat the previous record set just one year prior in 2014, which had turn surpassed a record-setting year in 2013.
"The whole system is warming up, relentlessly," Gerald A. Meehl, a scientist at the National Center for Atmospheric Research in Colorado, told the New York Times in January.
Echoing the Gallup poll, Republican presidential front-runner Donald Trump told the Washington Post a week ago that he does not believe human activity is a significant cause of rising temperatures.
"I think there's a change in weather," said Trump. "I am not a great believer in man-made climate change. I'm not a great believer."
President Barack Obama has criticized Trump and the rest of the GOP field for refusing to acknowledged climate change, which the president refers to as a "major problem."
"There is not a single candidate in the Republican primary that thinks we should do anything about climate change, that thinks it's serious," Obama told reporters in February. "Well, that's a problem. The rest of the world looks at that and says, how can that be?"
© Copyright IBTimes 2023. All rights reserved.