Clinton, Missouri Shooting: Officer Killed, 2 Others Injured, Suspected Shooter Dead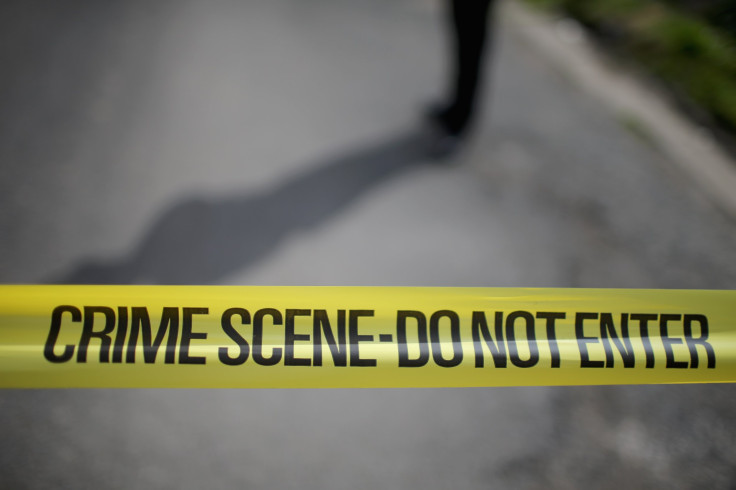 A Clinton, Missouri, police officer was fatally shot and two others were injured Tuesday night while responding to an incident. The officers arrived at a home near S. Orchard and W. Ohio Street after receiving a 911 call.
During the 911 call, officers heard two women screaming in the background. When police responded to the scene they found the suspect had barricaded himself inside the residence in the small town of Clinton, about 75 miles southeast of Kansas City. The police officers were shot at when they entered the home, the Missouri State Highway Patrol said.
Three officers went inside the house to "apprehend the suspect" and were struck by gunfire inside. After the shooting stopped, the rest of the officers entered the home and found the shooter dead. However, one officer died in the shooting. The other two injured officers were transported to a hospital for treatment for gunshot wounds.
Multiple agencies, including Clinton Police Department, Henry County Sheriff's Department, and Missouri State Highway Patrol SWAT Team responded to the incident.
"We're still piecing everything together," Sgt. Bill Lowe, from Missouri State Highway Patrol, told ABC News. "We're way early in the investigation."
It remains unclear if the suspect was shot by police or took his own life. No civilian was injured in the shooting incident.
This is the second incident in seven months where a Clinton police officer was killed. In August 2017, Gary Michael, was fatally shot after pulling over a driver for a traffic violation.
"It's hard to put into words what you go through when you have an officer killed in the line of duty, and then to have it happen to a department after a short period of time, that's hard to wrap your head around," Lowe said Tuesday. "I do know the Clinton Police Department is a well-respected police department — not only in this area, but around this area — and they're going to forge on. They'll need help along the way. We're all saddened by this tragic event."
Authorities did not identify the officer who was killed in the latest shooting incident but Lowe said he had been with the Clinton Police Department "for a while. Three to four years. He came back to the department after Officer Michael was shot and killed."
The identity of the shooter was also not known at the time of publishing the story.
In the shooting death of Gary Michael, the suspect Ian McCarthy was charged with first-degree murder. He pleaded not guilty.
© Copyright IBTimes 2023. All rights reserved.