CNN Hires Chris Wallace For Streaming Service After The Firing Of Chris Cuomo
CNN has tapped "Fox News Sunday" host Chris Wallace to join its new streaming service, CNN+. Wallace worked at Fox News for almost two decades.
Wallace hinted at his new venture on Sunday when he shocked viewers by announcing he was leaving Fox News to "try something new."
"It may sound corny, but I feel we've built a community here," Wallace said. "There's a lot you can do on Sundays. The fact you've chosen to spend this hour with us is something I cherish."
Wallace, 74, previously worked as a chief White House correspondent at NBC and a senior correspondent at ABC News before joining Fox in 2003. His father was longtime "60 Minutes" anchor Mike Wallace.
"I am thrilled to join CNN+," Chris Wallace said in a statement. "I look forward to the new freedom and flexibility streaming affords in interviewing major figures across the news landscape — and finding new ways to tell stories."
Fox News later confirmed Chris Wallace's departure while wishing him the best.
"We are extremely proud of our journalism and the stellar team that Chris Wallace was a part of for 18 years," the network said in a statement.
"The legacy of 'Fox News Sunday' will continue with our star journalists, many of whom will rotate in the position until a permanent host is named."
Chris Wallace's new position comes after CNN fired host Chris Cuomo. Cuomo was fired after an investigation by the New York attorney general found he advised his brother, former New York Gov. Andrew Cuomo, on how to deal with sexual harassment allegations.
CNN has revealed it would not pay out the remaining $18 million on Chris Cuomo's four-year contract, which was equivalent to $25,000 per hour-long episode of his primetime show.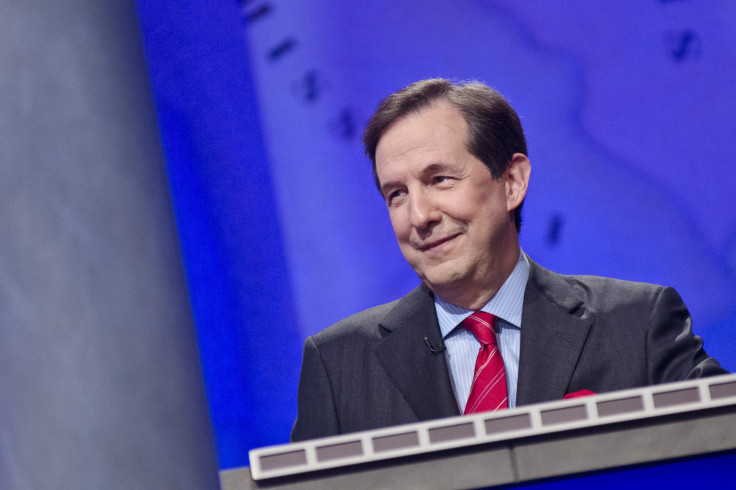 © Copyright IBTimes 2023. All rights reserved.