Chris Cuomo Admits Using Media Sources To Help Brother Andrew Amid Sexual Harassment Scandal
New documents released by the New York Attorney General's Office on Monday revealed CNN anchor Chris Cuomo used his media sources to help his brother, former New York Gov. Andrew Cuomo during his sexual harassment scandal.
Transcripts of Chris Cuomo's interview with investigators revealed he worked closely with his brother's top aide Melissa DeRosa to get information on the accusers and upcoming media reports on the scandal.
In March, Chris Cuomo appeared to text DeRosa about information he learned about Anna Ruch. "I have a lead on the wedding girl," he wrote at the time.
Ruch previously accused Andrew Cuomo of making unwanted advances while the two attended a wedding.
The CNN anchor also asked DeRosa to allow him to assist with his brother's statements amid the accusations. "Please let me help with the prep," Chris Cuomo wrote in a text.
He exchanged several messages with DeRosa on March 9 about revising a statement Andrew Cuomo would put out to address the attorney general's investigation.
Cuomo texted DeRosa "lose last" when she sent him the statement. He told investigators texted he thought the final line of the statement should be removed.
"The governor's previous statement that he has never touched anyone inappropriately stands," he explained.
"Well, either you're telling us the truth or you're not telling us the truth. And to me, that sounds like political speak, you know, like, media speak. And I don't think that that's the right way to behave in those situations."
He also told investigators he spoke with "sources" at different media outlets about further allegations that may be reported about his brother.
"I would – when asked, I would reach out to sources, other journalists, to see if they had heard of anybody else coming out," Cuomo told investigators.
This isn't the first time Cuomo has admitted to helping his brother deal with the sexual harassment scandal. In May, the longtime anchor apologized for giving his brother media advice after it was revealed that he participated in public relations sessions about addressing the accusations.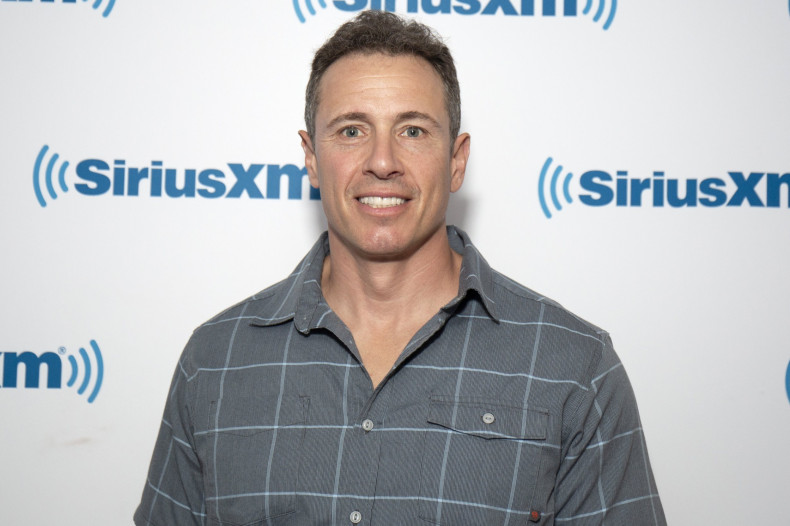 © Copyright IBTimes 2022. All rights reserved.