Coachella 2017: Exclusive First Look At The H&M Experience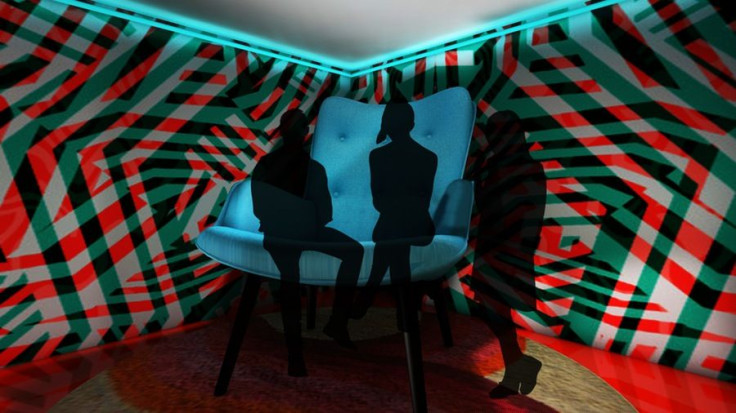 In their eighth year as an official Coachella Valley Music and Arts Festival sponsor, H&M will once again invite festival goers to the ultimate interactive experience right on the Coachella grounds.
This year's installation will be a surreal representation of the Palm Springs House where the original campaign for the H&M Loves Coachella collection was shot. The tent features a garage, living room and patio with dreamlike photo moments, a pop-up shop for the collection, and a creature comfort yard for festival goers. The tent, powered by green energy, will highlight H&M's conscious initiatives, while still being the "go to" hang out spot for both weekends.
"H&M is proud to continue merging the worlds of fashion, music, and art with our Coachella collaboration. Being at Coachella is really about expressing yourself, so we're happy to give millions of people the opportunity to do so in our surreal tent experience," says Marybeth Schmitt, Head of Communications H&M North America.
Starting in "The Garage" guests will be invited to experience multiple activations to begin their journey. Featuring an immersive concaved video booth decorated with kaleidoscopic imagery festival goers will be filmed for 7 seconds, with their videos being retrieved digitally on iPads. One wall will be plastered with Post-It notes where visitors can post their own message and make their mark on the weekend. This room will also be home to H&M's core sustainability actions, highlighting the Garment Recycling initiative, urging visitors to always recycle their unwanted garments.
In the "Living Room," guests will have more than three different photo options to try, from a larger than life sofa to an infinity room highlighting conscious garments from the H&M Loves Coachella collection. Lastly, a mountains peak with suspended clouds will be the main photo attraction, giving thrillseekers the illusion of being sky high.
Finally, guests will be out on "The Patio" to do some shopping at the pop-up. The shop will include the H&M Loves Coachella collection for guests to easily purchase on iPads. This room will also be the last stop to power up and refill with a seating area to charge electronics and a water bottle refill station, educating guests on H&M's initiatives around PET bottle recycling.
Launch the slideshow above to see a sneak peak of the H&M tent at Coachella.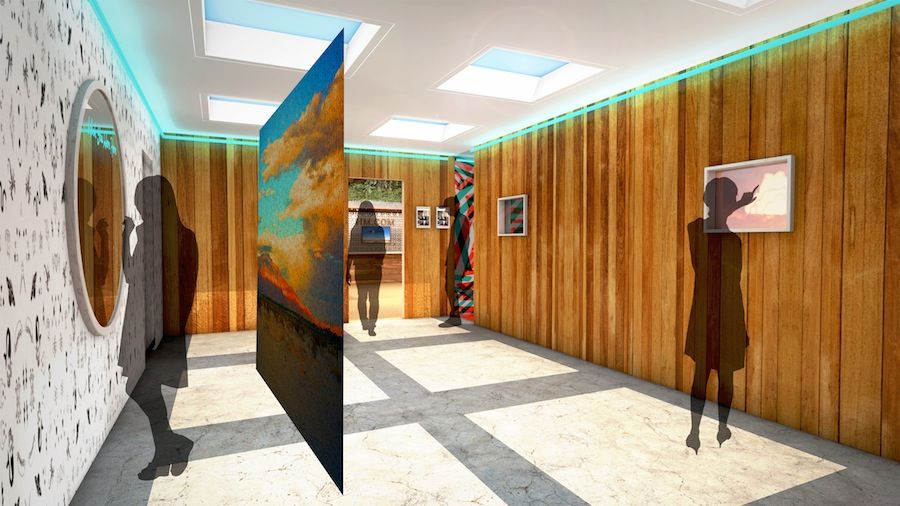 © Copyright IBTimes 2022. All rights reserved.
FOLLOW MORE IBT NEWS ON THE BELOW CHANNELS