Coca-Cola To Debut A Pride Series NFT Collection To Celebrate LGBTQIA+ Community
KEY POINTS
The new Pride NFT collection celebrates the LGBTQIA+ community
The 136 NFTs are built on the Polygon network
The initial proceeds will be donated to LGBTQIA+ charities
Coca-Cola has confirmed the launch of a new Pride NFT collection to celebrate the LGBTQIA+ community. The collection has been created in collaboration with a multi-award-winning designer and an advocate for LGBTQIA+ rights, Rich Mnisi.
Mnisi is known for pushing for LGBTQIA+ rights in Africa by launching several campaigns and his artwork is based on the fact that "energy cannot be destroyed. It can only be transferred, changed in form, locked up, or released," said the world-renowned beverage manufacturer.
"Coca-Cola commissioned bespoke Mnisi artwork for this collection to be sliced into individual fragments and dispersed across all 136 collectibles, making each one unique. Our hope with the pieces is to increase visibility by radiating the full spectrum of the community's colors and spreading a simple message of Love," the firm said in an announcement last week.
Interestingly, all the funds generated from the initial sale of the 136 NFTs built on the Polygon (MATIC) network, an Ethereum scaling solution, will be donated to multiple charities supporting and fighting for LGBTQIA+ rights. Coca-Cola added that the first charity to benefit will be OUT, the second-oldest LGBT organization in South Africa, which was chosen by Mnisi.
"These free forms represent both love's permanence and its changing state. They're to remind us of the power that lies within all of us to choose what love will become. Love is what we make it. Choose to love freely," Coca-Cola added.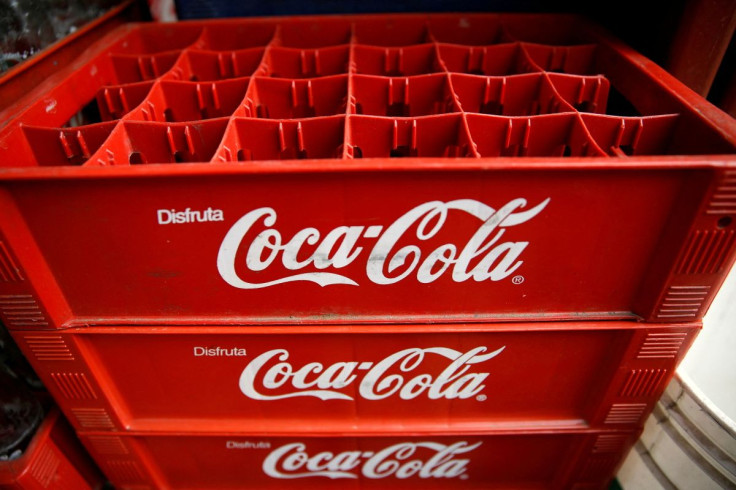 © Copyright IBTimes 2023. All rights reserved.