Coinbase Denies Ceasing Services In India, Calls Country An 'Important Market'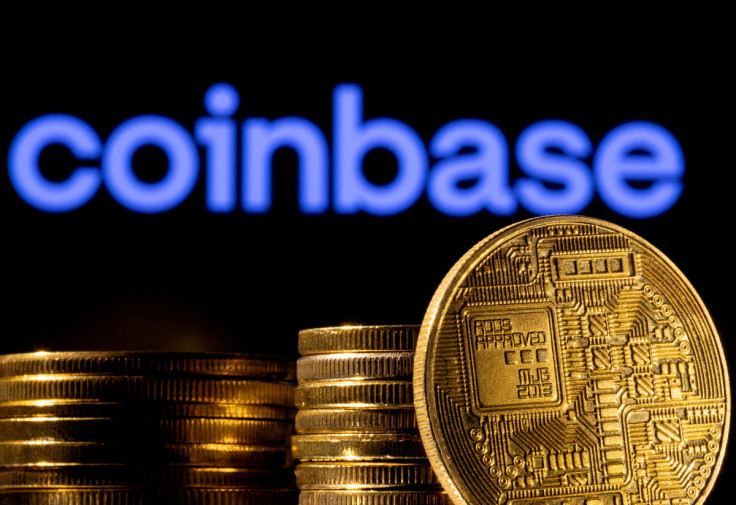 Coinbase, a publicly traded American company operating one of the world's largest cryptocurrency exchange platforms, denied that it is closing its operations in India and assured consumers that it will "continue to explore ways to strengthen our presence in this important market."
Over the weekend, several outlets reported that Coinbase had warned its users through an email notifying them of the end of all trading services in India on Sept. 25.
Further, the reports underlined that the American crypto exchange platform cited regulatory challenges in India as the major reason for such a significant decision.
But Coinbase later denied the reports and clarified that it was not closing its operations in India. It said the notice was only for Indian customers breaching the platform's standards.
"We are reaching out to inform you that we will be discontinuing all Coinbase Retail services linked to your above-mentioned account, as we will be disabling access for the retail accounts that no longer meet our updated standards for these services," a Coinbase spokesperson said in an email, adding, "Please note that this does not impact your access to/use of Coinbase Cloud services which will continue to be accessible to you through your account."
"It is possible that during the course of a recent routine review of our systems, some accounts may have been identified that no longer meet our updated standards. We will therefore be disabling these accounts and allow customers to update their information at a later date," the spokesperson said.
The original report about Coinbase ceasing operations in India came from TechCrunch, which was later picked up by prominent accounts on the social media platform X, including @WuBlockchain, who is a crypto reporter specializing in cryptocurrency news in Asia.
"Coinbase said in an email that it would stop providing all trading services to users in India after September 25 and advised users to withdraw all funds in their accounts. Additionally, Coinbase has banned Indian users from registering on the exchange, advising them to download Coinbase Wallet instead. Coinbase has long faced regulatory pressure in India, prompting the departure of at least two top executives," Wu said in a post on X.
Later, he retracted his previous post and clarified that "the notice was not targeted at all Indian customers, but rather those who violated the exchange's standards."
Although Coinbase clarified the issue of the discontinuation of its services in India, it did not offer any explanation regarding the report that said it disabled users in the country from signing up for its exchange and encouraged them to download the Coinbase Wallet instead.
Coinbase is an investor in major Indian cryptocurrency exchange platforms such as CoinSwitch Kuber and CoinDCX.
© Copyright IBTimes 2023. All rights reserved.