Coinbase To Delist Six Altcoins, Including Token From Controversial Multichain Platform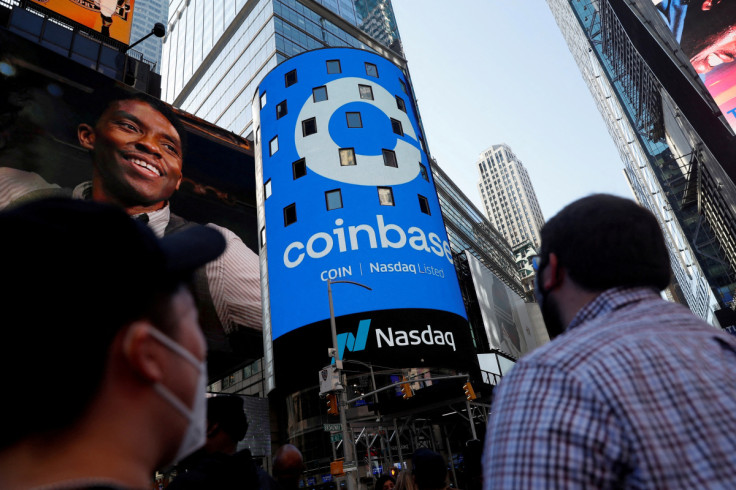 Coinbase, a publicly traded American company operating a cryptocurrency exchange (CEX) platform, is currently engaged in a legal battle against the U.S. Securities and Exchange Commission (SEC). The company has informed traders that it intends to delist six crypto assets, including MULTI, the token governing the cross-chain router protocol Multichain, starting from next month.
In an announcement this week, Coinbase disclosed that its recent evaluations have led to the conclusion that the trading of six crypto assets on its platform will be suspended. These assets are BarnBridge (BOND), DerivaDAO (DDX), Jupiter (JUP), Multichain (MULTI), Ooki (OOKI) and Voyager (VGX).
Being one of the world's largest crypto exchanges in terms of trading volume, Coinbase said that the suspension of these crypto assets on its platform is scheduled for Sept. 6, 2023, around 9 a.m. PT. During this time, the "trading function" of these assets will be unavailable on the Simple and Advanced Trade features on coinbase.com, Coinbase Pro, Coinbase Exchange and Coinbase Prime.
According to Coinbase, this decision stems from its routine monitoring of assets, encompassing an assessment and subsequent review process to ensure adherence to the platform's listing standards.
"We regularly monitor the assets on our exchange to ensure they meet our listing standards. Based on recent reviews, we will suspend trading for BarnBridge (BOND), DerivaDAO (DDX), Jupiter (JUP), Multichain (MULTI), Ooki (OOKI), & Voyager (VGX) on Sept. 6, 2023, around 9 AM PT," Coinbase said in an announcement via X, before adding, "Trading will be suspended on http://Coinbase.com (Simple and Advanced Trade), Coinbase Pro, Coinbase Exchange, and Coinbase Prime."
The scheduled delisting of six crypto assets is part of Coinbase's commitment to maintaining high-quality standards for the assets available on its platform.
After conducting several reviews, Coinbase has explained that the aforementioned cryptocurrencies do not meet the platform's standards.
Following the announcement, the prices of the crypto assets that are set to be delisted from Coinbase next month experienced a decline.
BOND recorded a 5.1% drop, DDX's value fell by 24%, JUP's price dipped by 16%, OOKI sank by 0.5%, VGK dropped by 6%, and MULTI's value plunged to 0.7%, according to the latest data from CoinMarketCap.
This latest announcement adds to the already troubled operation of Multichain, which declared last month that it is "forced to cease operations" due to a lack of operational funds.
In a tweet from its official X account, Multichain stated that it is halting its operations, noting that a "lack of alternative sources of information and corresponding operational funds" compelled it to shut down its business activities.
Moreover, the announcement underlined that they have not been able to contact their CEO, only known by the name Zhaojun, since he was allegedly arrested by Chinese authorities.
© Copyright IBTimes 2023. All rights reserved.