Coinbase Wins Regulatory Approval From Dutch Authorities
KEY POINTS
Coinbase is the first major global crypto exchange to successfully register with the Dutch Central Bank
The exchange already has hubs in Ireland, the UK and Germany
Coinbase reported losses in two consecutive quarters this year
Coinbase, one of the biggest crypto exchanges, has won regulatory approval from Dutch authorities and successfully registered with the Dutch Central Bank (De Nederlandsche Bank — DNB). This comes as the crypto exchange attempts to gain access to the entire EU market.
As per an announcement Thursday, Coinbase is the first major global crypto exchange to get DNB registration approval and will now offer crypto products and services to the Dutch market.
"This registration will allow Coinbase to offer our full suite of retail, institutional, and ecosystem products to customers in the Netherlands. We are proud to be the first major global crypto exchange to receive DNB registration approval — a significant milestone in Coinbase's continued international expansion," the crypto exchange stated in the announcement.
It added that it has hubs in Ireland, the United Kingdom, and Germany and currently caters to around 40 European countries.
"The Netherlands is a critical international market for crypto, and I am really excited for Coinbase to bring the potential of the crypto economy to the market here," said Nana Murugesan, Vice President, International and Business Development at Coinbase.
Another crypto exchange, Bitstamp, acquired regulatory approval to operate in the Netherlands on April 28, 2021, and was the first registered Virtual Asset Service Provider with its seat outside of the European country.
The expansion to EU markets couldn't come at a better time for Coinbase since it has been having a very hard time recently. The exchange reported losses in two consecutive quarters this year.
As previously reported, the exchange suffered a loss of over $1 billion in the second quarter of 2022, and the biggest loss was witnessed in the crypto stash of the company which was worth around $428 million by the end of June as compared to $1 billion by the end of March this year.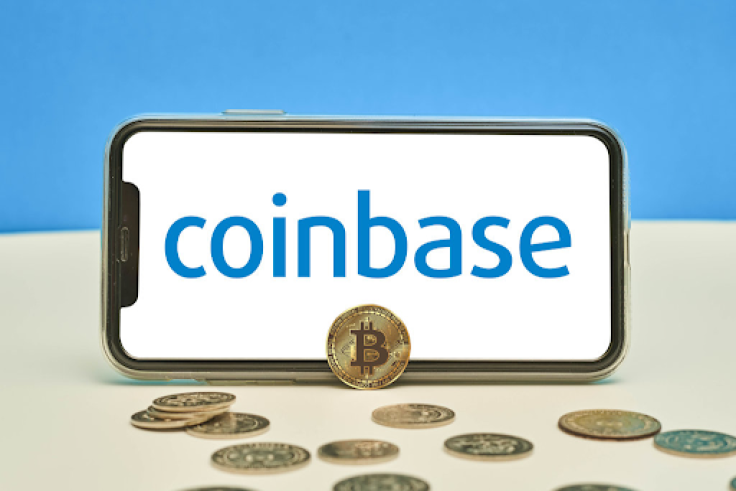 © Copyright IBTimes 2023. All rights reserved.