Coldplay, Beyoncé Release 'Hymn For The Weekend' Video Ahead Of Super Bowl 50 Performance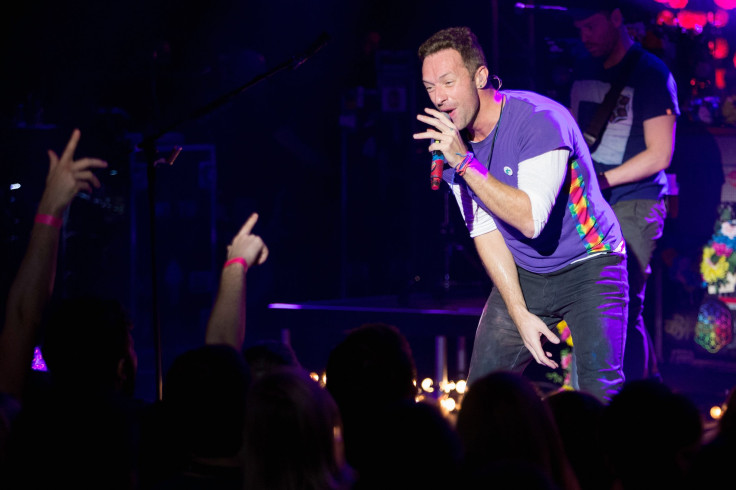 Just over a week ahead of their Super Bowl 50 performance Coldplay has released the video for their hit single "Hymn For the Weekend." The song is one of 11 tracks on their upcoming album "A Head Full of Dreams" and features none other than the legendary Beyoncé.
The band announced the video's release on Twitter Friday. "Hymn For the Weekend" was shot in Mumbai, India, and features a clear Bollywood theme. Coldplay frontman Chris Martin can be seen traveling around the city by taxi and soaking up street performances before joining his band mates for a colorful performance of their own. Meanwhile, Beyoncé is shown wearing various elaborate outfits and headpieces while slowly moving to the beat. The video also features an appearance from Sonam Kapoor, a well-known Bollywood actress.
On Jan. 8, it was announced by Entertainment Tonight that Beyoncé would be joining Coldplay in their Super Bowl XLVII halftime show in New Orleans. This will be her second time performing at the Super Bowl. She first took the stage during the 2013 half time show, surprising fans by bringing Kelly Rowland and Michelle Williams on stage with her.
According to Pitchfork, "Hymn For the Weekend was first released in November 2015. The song debuted on BBC Radio 1 along with an interview from Martin in which he opened up about working with Beyoncé. He told radio host Guy Berryman that Beyoncé "did her thing" on the song in just five minutes.
"Head Full of Dreams" hit stores Dec. 4. Be sure to tune in to the Super Bowl to see Coldplay and Beyoncé rock The Dome on Feb. 7.
© Copyright IBTimes 2023. All rights reserved.