Colin Farrell, Andy Serkis To Star In Matt Reeves' 'The Batman'?
Matt Reeves is making sure that his upcoming movie "The Batman" is filled with Hollywood A-listers.
According to Hollywood Reporter, Colin Farrell and Andy Serkis have been approached to be part of the movie which will see a younger version of the caped crusader.
Serkis, who is not unknown to the world of superheroes, is in talks to play the role of Dark Knight's butler Alfred Pennyworth. On the other hand, Farrell is in negotiations to portray the character of the iconic villain, The Penguin.
Earlier, it was reported that Jonah Hill would be part of the movie and could play the role of a villain. But all the talks came crashing down when Hill and the makers could not finalize which comic-book villain the actor is going to be.
If Serkis gets on board, then it would be the fourth time that Serkis and Reeves would be working on a film. Serkis played Caesar in two "Planet of the Apes" movies – "Dawn of the Planet of the Apes" and "War for the Planer of the Apes" – and was also the antagonist in 2018's "Black Panther" for Marvel.
Actors like Michael Caine, Jeremy Irons, and Michael Gough have portrayed the character of Pennyworth. Irons was the most recent iteration of the character for the silver screen in 2017's "Justice League," while Caine was highly praised for his portrayal of Bruce Wayne's loyal butler in "The Dark Knight" trilogy, which was directed by Christopher Nolan. Meanwhile, Gough held the role for four films.
On the other hand, Danny DeVito played The Penguin in 1992's "Batman Returns," which was directed by Tim Burton and Robin Lord Taylor portrayed a younger version of the character in the hit TV series "Gotham."
Filmmaker Matt Reeves, who directed the last two movies of the "Planet Of The Apes" franchise, assumed "Batman" directing duties from Ben Affleck in January 2017.
Affleck was the last actor to wear the iconic Batsuit for the big screen in 2016's "Batman v Superman: Dawn Of Justice" and 2017's "Justice League."
The social media response was quite divided when it was announced that Robert Pattinson will be portraying the role of the Dark Knight in the upcoming movie.
In a recent interview with Variety, the 33-year-old actor shared that he was not fazed by the people who doubt and hate him. "To be honest, it was less vitriolic than I was expecting. It is so much more fun when you are an underdog. There are no expectations from you," Pattinson said.
The first in the trilogy, "The Batman" is scheduled to hit cinemas on June 25, 2021.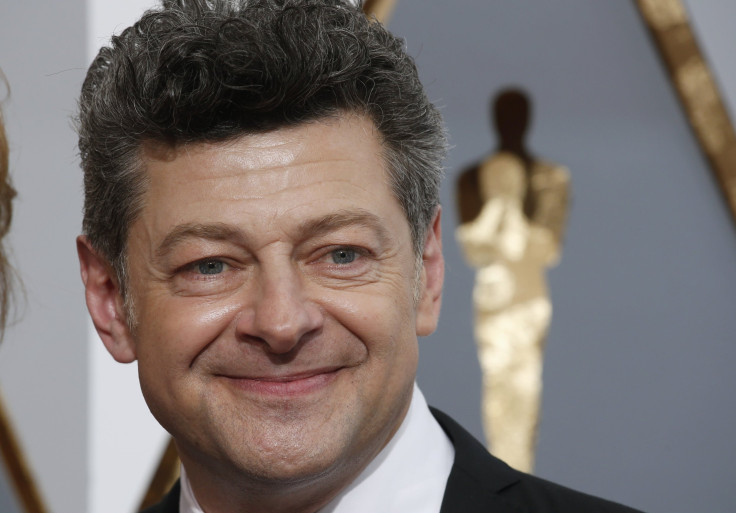 © Copyright IBTimes 2022. All rights reserved.
FOLLOW MORE IBT NEWS ON THE BELOW CHANNELS