College Cheating Scandal Amid Coronavirus: Georgia Tech, Boston University Probing Students After Online Exams
KEY POINTS
Some students from Georgia Tech and Boston University may have cheated during an online exam
They had to take the exams at home due to the coronavirus lockdown
Allegedly, they accessed a tutoring platform to get the final questions
An alleged college cheating scandal apparently took place during an online examination that students took at home amid the coronavirus pandemic. Now, investigations are underway at both Georgia Tech in Atlanta and Boston University (BU) in Massachusetts.
According to reports, students taking a chemistry and physics online exam apparently used a California-based tutoring service, Chegg, to access the final exam questions that were posted on the platform. Officials of Georgia Tech reportedly told a small number of students that they were informed of the cheating.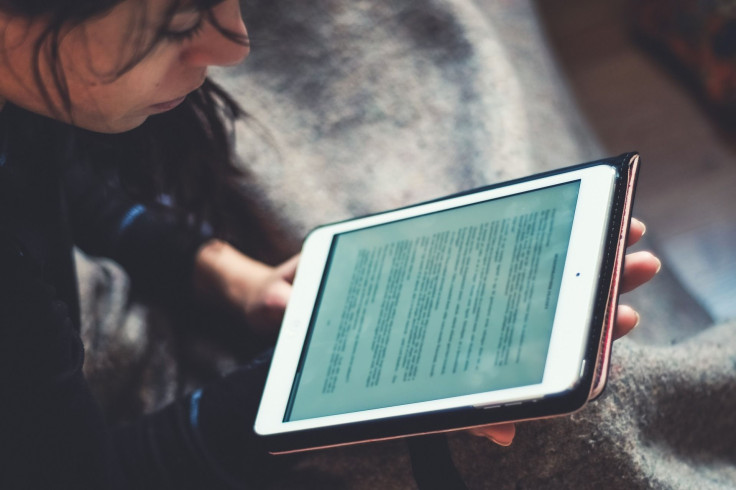 "We are aware of the situation and are, of course, disappointed that students were involved with cheating through a digital homework site," Renee Kopkowski, Georgia Tech's vice president for communication, said. "We are addressing it in conjunction with the Office of Student Integrity. At this point, we have offered students a chance to come forward admitting their misconduct on this exam, and we are working to determine if others are involved."
Boston University also learned that its students accessed the Chegg platform to see the final exam questions. A chemistry professor was said to have emailed the students to let them know that he was aware some "used various means" to cheat on the exams.
"The conduct code clearly spells out the university's expectations and policies, and all aspects of it remain in effect with the shift to remote learning," said BU spokesperson Colin Riley. "The investigation into this particular issue is active and underway.
Access to Chegg requires a monthly subscription fee of $14.95, where students may find 21 million questions and solutions. Apparently, the students were able to get the final exam questions within a 24-hour completion window. Officials of the schools are cross-checking, which students accessed Chegg at the same time that they were on their school's online testing platform.
Chegg is reportedly cooperating with the schools' investigations but will not comment on the reports, according to its spokesperson Marc Boxser.
© Copyright IBTimes 2023. All rights reserved.