Colorado Funeral Home Illegally Sells Human Bodies, Body Parts; Operators Sentenced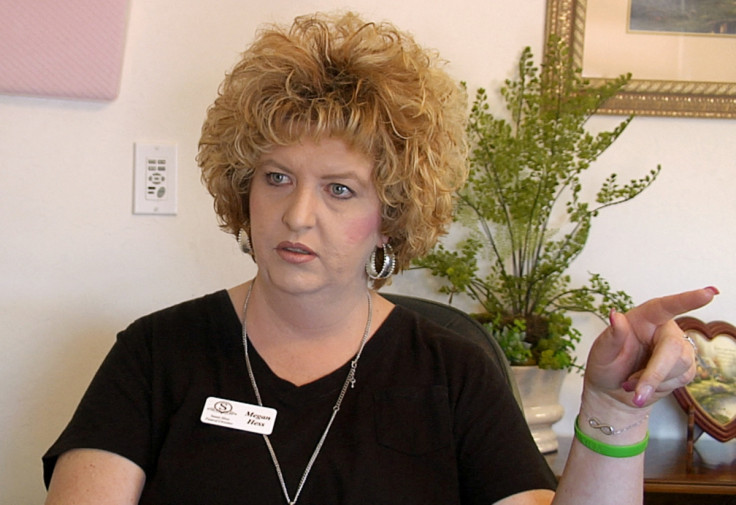 KEY POINTS
The two pleaded guilty to one count each of mail fraud and aiding and abetting
The U.S. Attorney's Office said the two did not obtain authorization for the acts
Cremated remains with other cadavers were delivered to the victims' families
Two former funeral home owners were sentenced to prison for illegally selling deceased bodies and body parts without the families' consent, authorities reported.
In a statement released Tuesday, the United States Attorney's Office in Colorado said that Sunset Mesa Funeral Home owner Megan Hess and her mother, Shirley Koch, were sentenced to 20 and 15 years in prison respectively, after pleading guilty to one count each of mail fraud and aiding and abetting.
According to federal prosecutors, 46-year-old Hess stole the bodies and body parts of hundreds of victims and then sold the remains to body broker services from 2010 to 2018.
Meanwhile, Koch was involved in meeting with families seeking cremation services. The authorities said the two did not discuss or obtain any authorization from the families of the deceased.
"These two women preyed on vulnerable victims who turned to them in a time of grief and sadness. But instead of offering guidance, these greedy women betrayed the trust of hundreds of victims and mutilated their loved ones," Federal Bureau of Investigation Denver Acting Special Agent in Charge Leonard Carollo said in the release.
"Without knowledge or consent, the women disrespected the wishes of the grieving victims and degraded the bodies of their family members to sell them for profit."
The USAO added that in some instances, Hess or Koch was rejected by families when they raised the topic of donations. But the family's consent did not mater to them.
"In the few instances where families agreed to donation, Hess and Koch sold the remains of those decedents beyond what was authorized by the family, which was often limited to small tissue samples, tumors, or portions of skin," the USAO reported.
The two also delivered bogus cremated remains to the victims' families.
The case was triggered by a 2016-2018 Reuters investigative series about the sale of body parts in the U.S. which has been largely unregulated by authorities, according to the Guardian.
"This is the most emotionally draining case I have ever experienced on the bench," U.S. District Judge Christine M. Arguello said Tuesday, as per the Guardian.
"It's concerning to the court that defendant Hess refuses to assume any responsibility for her conduct."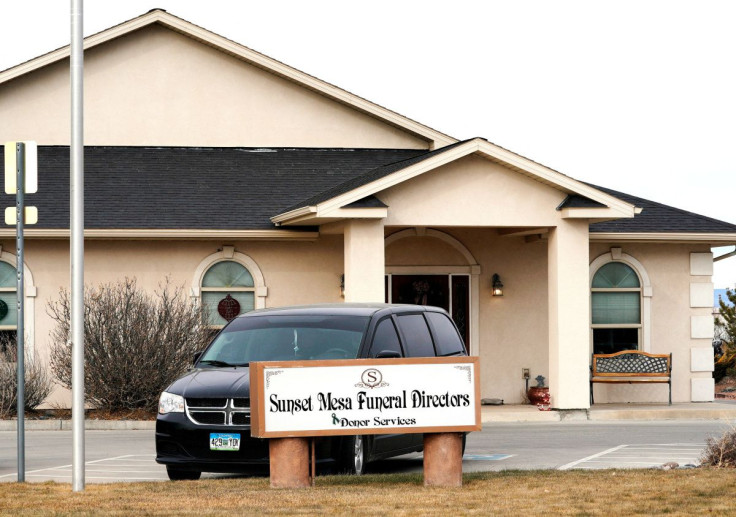 © Copyright IBTimes 2023. All rights reserved.